Corporate Banking Edition
Comprehensive banking solutions for modern corporate customers
The demands of corporate banking are evolving rapidly. In an increasingly volatile commercial environment, pressure is growing on banking solutions to provide the flexibility, control and efficiency that treasury and finance teams need.
SAP Fioneer's Corporate banking suite delivers a retail-like experience alongside the robust controls required to deal with management of deposits, lending, and cash. With real-time payments, self-service functionality and Virtual Account Management, you can meet the full range of their needs through a single solution.
Measurable results for corporate customers
90%
straight-through
process
80%
of customer journeys
managed via self-service
100%
automation of reconciliation across
virtual account management
Expanding the potential of corporate banking services

End-to-end process management
Deliver a full suite of services through a single, integrated system with a unified data journey from core banking to accounting and front-end systems. Help your clients eliminate complex, multi-vendor systems to drive efficiency, retention and connectivity, even for complex organizations.

Complete cash control
Go beyond cash and payments to offer a connected account service to your customers, creating a holistic banking product that drives end-to-end control for your clients. Clients can easily manage cash across entities with full visibility between accounts for real-time liquidity control.

Drive organizational efficiency
Deliver visibility, transparency, control without the spiraling costs of a large team. With our subscription pricing, you can deliver full-service solutions that help drive down costs while increasing visibility.

Autonomy and security
With structured permissions and entitlements, you can limit fraud risk and improve operational oversight for your customers, even while scaling across entities and regions.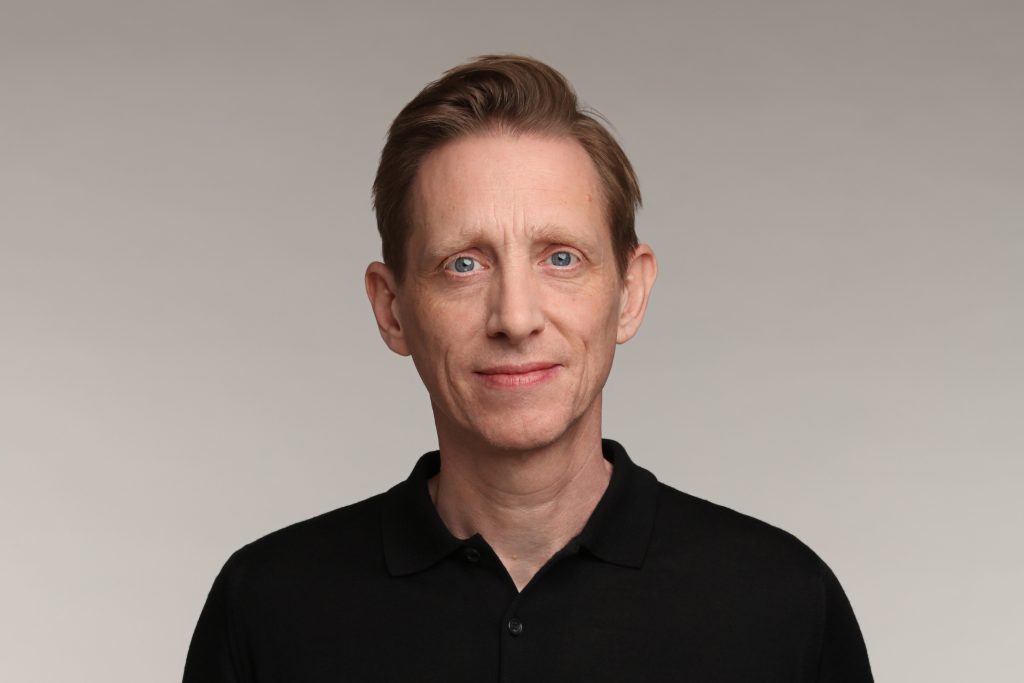 With our technology stack, corporate banking can now be as seamless and intuitive as retail, while still delivering the nuance and controls required.
Charlie Platt, Managing Director, Banking at SAP Fioneer
Business-ready solutions for corporate complexity 
Multi-entity and multi-currency
Power global growth for your customers with the ability to manage transactions around the world through a single platform
Real-time capabilities
Deliver real time liquidity management, fully integrated with payment rails globally for cross-border reach.
Reliable scalability
Drive consistent performance for fast-moving corporates with the ability to manage millions of accounts and transactions.
Flexible deployment
Manage solutions on premise or in the cloud, including private cloud, public cloud / hyperscaler (e.g., AWS, GCP, etc.) or fully managed service.
Technology that runs leading banks around the world
SAP Fioneer powers some of the world's leading financial institutions. Our experts have decades worth of experience in corporate banking and in building and implementing innovative and reliable technology designed to service complex, pioneering businesses.

Proven expertise
We combine deep technical expertise with the knowledge of the needs of modern corporates to create solutions that not only meet their needs but evolve with them.

Full support
Our SaaS model provides a tailored, efficient approach to delivering cutting-edge solutions, with end-to-end support for your expansion into new markets and verticals.

Built for scale and security
Our applications handle millions of transactions daily, so you can service large, growing businesses with consistency and performance in real-time.

Zero downtime capabilities
Offer full security and confidence to your corporate customers with 100% reliability. Apply patches, upgrades, service, and feature changes while your system remains operational, without downtime.
Get in touch
Reach out to our experts to find out more about the SAP Fioneer Corporate Banking Edition.
Get in touch