Virtual Account Management – webinar
Transforming Cash Management with Virtual Accounts
Navigating the multifaceted, globalized financial landscapes is increasingly complex for corporates. Are your clients grappling with inadequate capital visibility? Do you, as leaders in corporate banking and cash management, face hurdles in providing effective cash management solutions?
In this webinar, we embark on a journey of redefining cash management with Virtual Account Management (VAM). Explore how VAM can be a catalyst in the transformation of corporate banking by boosting efficiency and enriching financial insights, empowering treasurers to make real business impacts by always having a clear view of the company´s capital. 
Join us on our live webinar at 4pm CET / 10am EDT on the 6th July 2023.
Webinar agenda
The Call for Innovation in Corporate Banking – Examining economic impacts and evolving trends
Spotlight on Treasurers – Understanding their challenges in the current landscape
Reinventing Cash Management – An exploration of Virtual Account Management (VAM)
The VAM Advantage – Uncovering the benefits for both your clients and your banking operations
A Look at SAP Fioneers' Virtual Account Solution – Your key to unlocking the VAM benefits
Real-world VAM Applications – Showcasing use cases like on-behalf-of management, client money management, virtual multi-bank management, and virtual cash management.
Wouter Roest
Central Product Owner Global Cash Management
ING
Bradley Jarrett
Managing Director
Bancon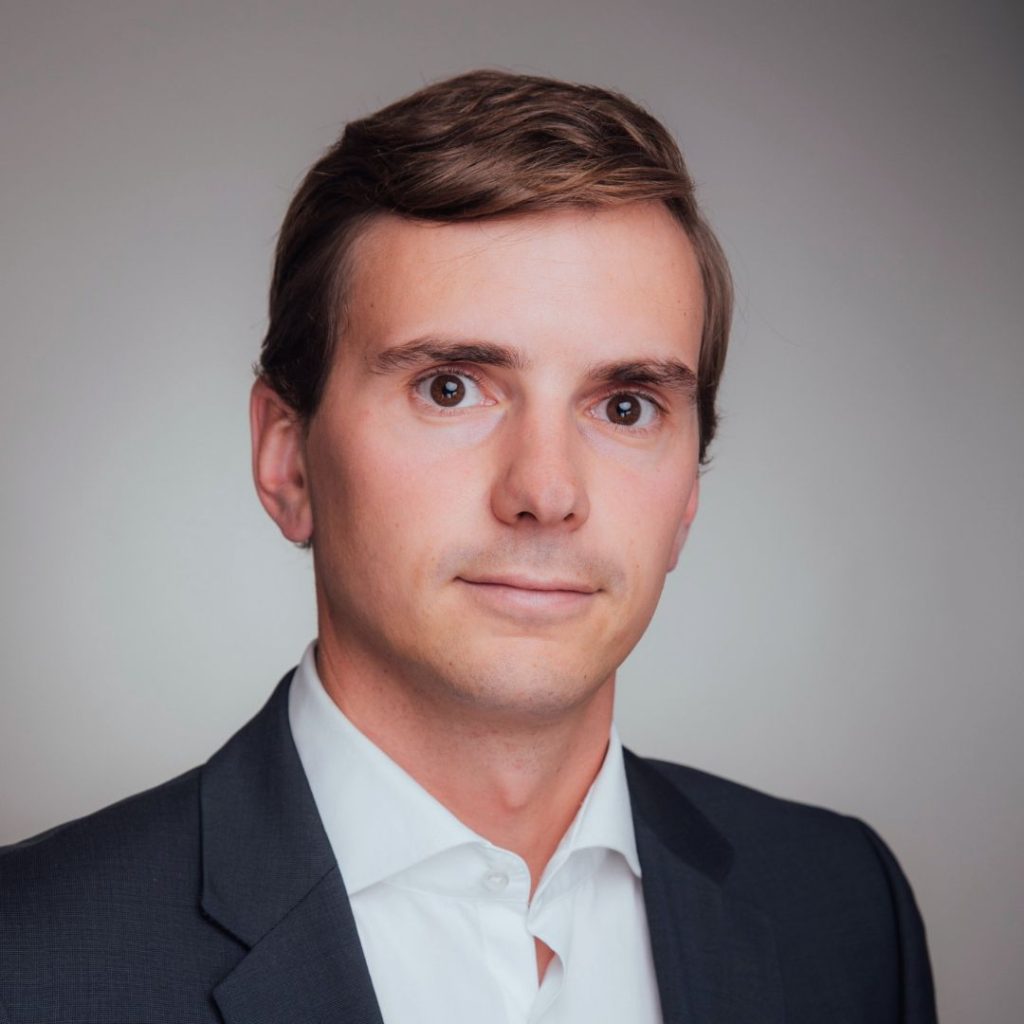 Philipp Bieberstein
Product Owner – Virtual Account Management
SAP Fioneer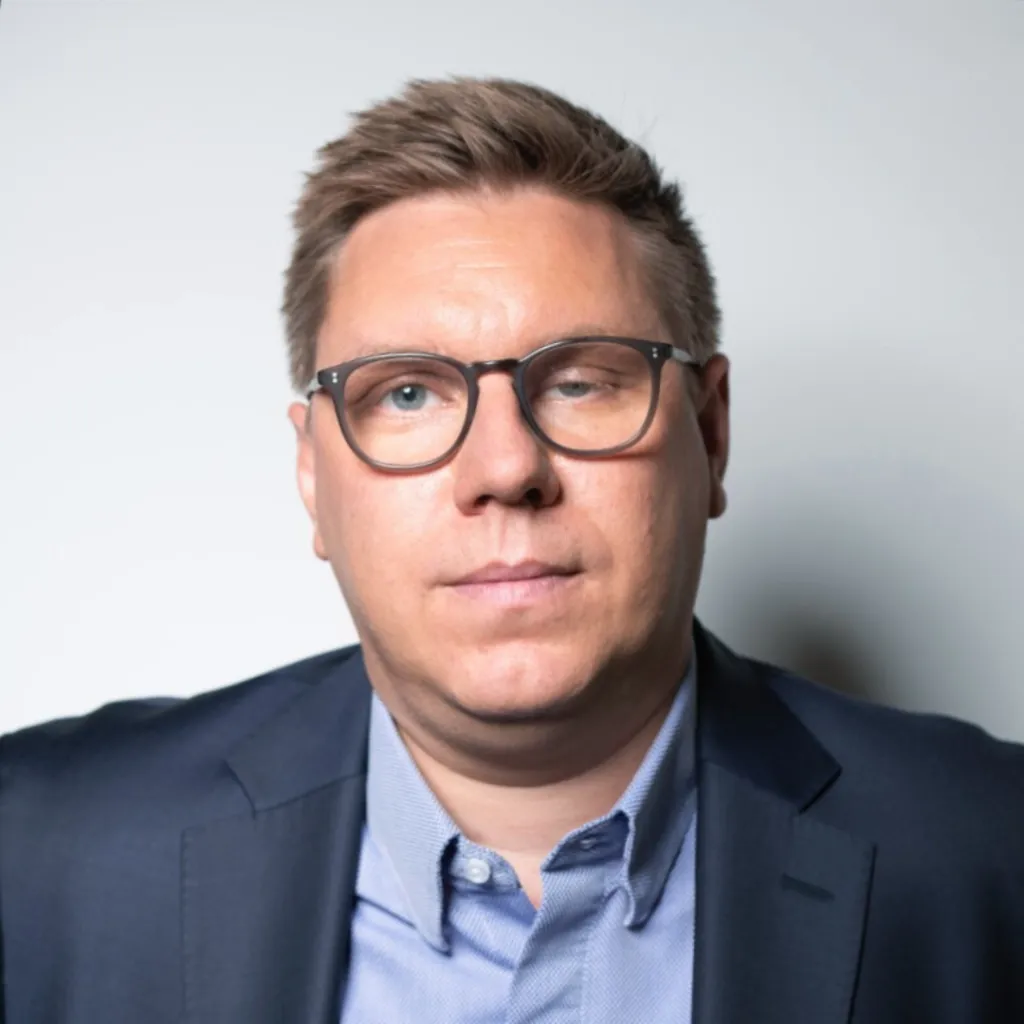 Dr. Christoph Rösch
Managing Director – Banking
SAP Fioneer

Gain insights into the main challenges of corporate banking and the increasing demands on treasury functions.

Learn how VAM can simplify cash management and enhance real-time visibility of liquidity.

Uncover the operational and cost-saving advantages of VAM for your clients.

Discover the potential impact of VAM on your revenue growth and competitive positioning.
Venture with us into the future of banking
Find out more about this untapped frontier in corporate banking on our webinar on the 6th of July – 4pm CET / 10am EDT.

Register now