B2B Embedded Finance – whitepaper
Transforming business interactions with B2B embedded finance
Today, B2B embedded finance is a largely unexplored landscape. Tomorrow, it won't be. In our whitepaper, we share insights on how you can lead the revolution and create value-adding propositions for B2B transactions to explore new markets and new client segments.
Get the first mover advantage in B2B embedded finance
Download the whitepaper

Endless possibilities
Explore the endless possibilities of embedded finance use cases such as digital trade financing, embedded payments, digital treasury.


First mover advantage
Understand why now is the time for embedded finance to transform the financing of B2B transactions – and how you can get in on it early.


Leverage ERPs
Uncover how the purpose of ERPs can be leveraged to create unified experiences through the embedded finance landscape.


Turning data into insights
Find out how to effectively leverage operational and experiential data to gain valuable insights into your customers and develop superior products.


Operational strategy
Learn how to create a winning strategy for embedded finance to ensure control, monitoring, and audibility.


Bridging banks and businesses
Discover how SAP Fioneer is bridging the gap between banks and their corporate clients with their unique approach.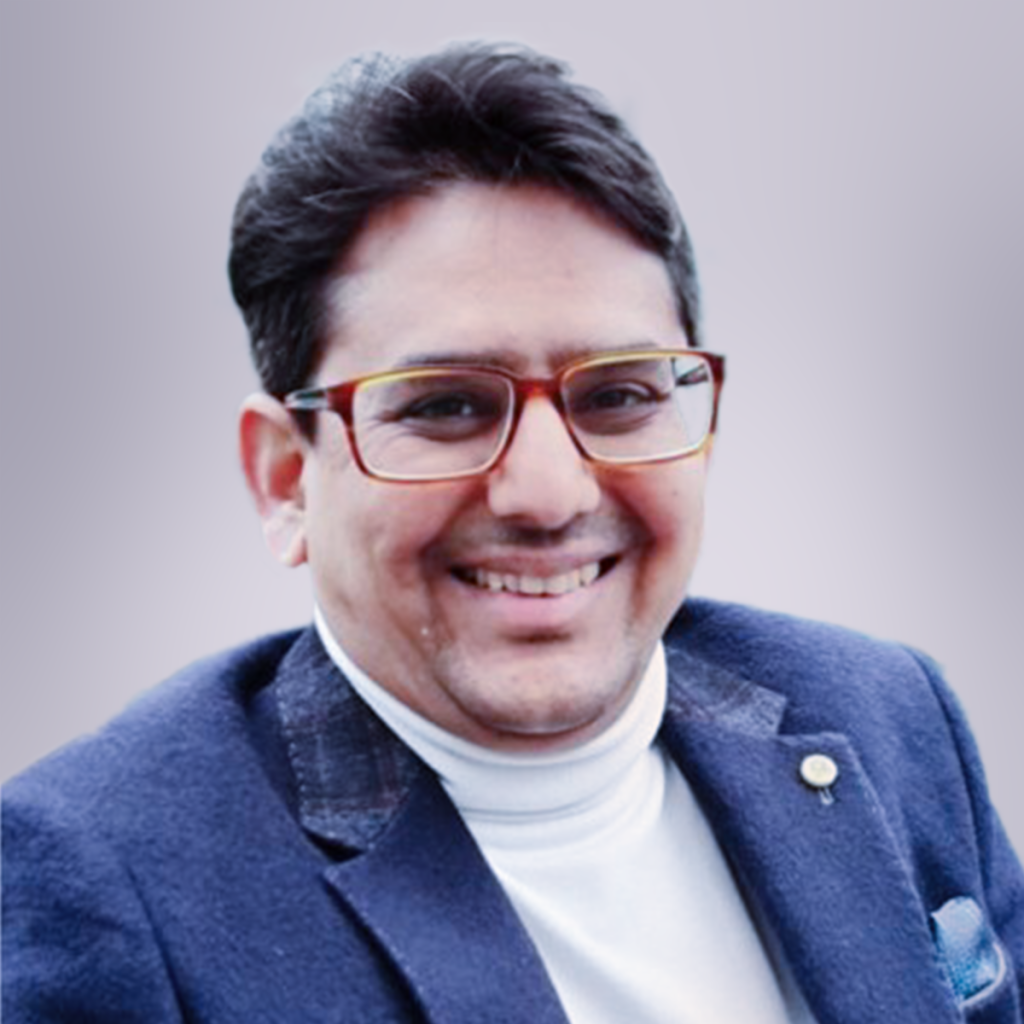 Solving yesterday's problem with today's tools delivers sub-optimal products. Our innovation approach is to imagine the future potential and work backwards to crafting the technology for today.
Vishal Shah, Head of Embedded Finance, SAP Fioneer
Pioneer B2B embedded finance opportunities
Find out more about the potential use cases, operational strategy and the right platform for you.
Download the whitepaper