Liquidity Management System
Comprehensive intraday liquidity visibility, control and compliance
Managing liquidity at the speed of global transaction flow is increasingly challenging, requiring real-time data, detail and holistic visibility and collaboration across countries and time-zones.
SAP Fioneer's Liquidity Management System equips you to handle every aspect of liquidity management on a single, integrated platform. Built on our trusted banking technology stack, this solution is scalable, robust, and adaptable to serve the distinct requirements of your business, optimizing intraday liquidity costs, working capital and mitigating risk, straight out of the box.

Key capabilities
Projected cash balances
Control of outgoing payments
Global, real-time availability
Liquidity stress testing
Detailed audit trail
Proven results for global financial institutions
30%
reduction in intraday
liquidity reserve
99%
automation of
reconciliations
60%
reduction of collateral
mobilized for intraday funding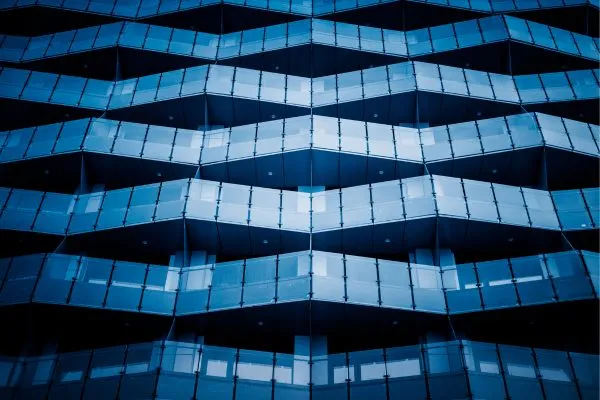 Optimize intraday liquidity strategy
With centralized management and visibility, banks can streamline cash & collateral utilization, minimize overdraft & compensation fees, and curtail surplus EOD balances. Using sophisticated controls and proprietary algorithms for liquidity management strategies, institutions can reduce the intraday liquidity reserve, and generate substantial cost savings.

Mitigate intraday liquidity risk
Maintain visibility, take control and adapt dynamically to market stress events. Decrease risks with automated checks to identify funding or default issues faster. Use integrated real-time intraday settlement exposure monitoring for key counterparties and clients against bank limits.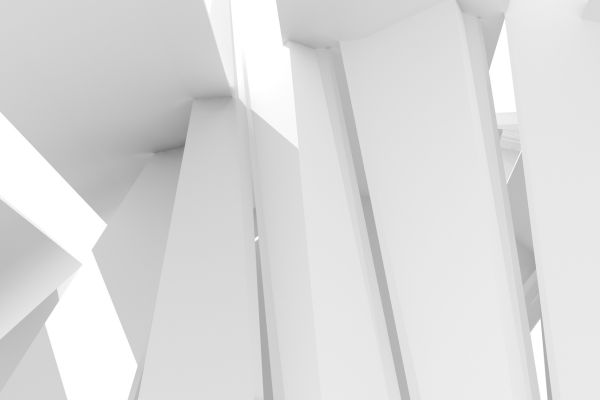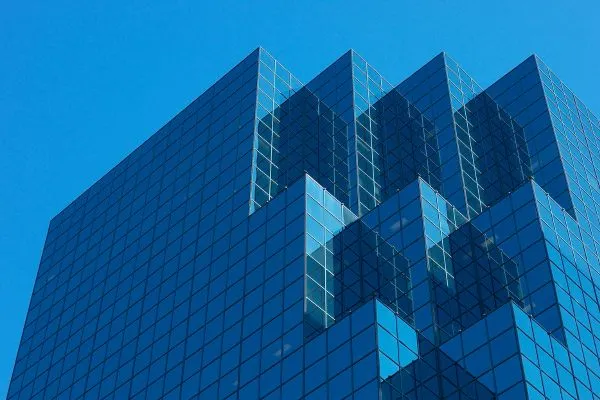 Anticipate intraday compliance challenges
Considering increased regulatory emphasis on risk following recent bank failures, our Liquidity Management System helps teams quickly address liquidity challenges, even in fast-changing market conditions. Comply with BCBS 248 by automating intraday data collection and monitoring to prevent process disruptions and stay on top of compliance, in any scenario.

What makes SAP Fioneer different is knowledge, support and the true intention to help in the financial business.
David Fuentes, CEO, BD Consultores


Liquidity stress testing
Proactively plan for potential risks with simulated financial stress, counterparty stress and market wide stress scenarios based on historical data.


End-to-end
liquidity
Created to work with even the most complex and robust infrastructures. Our solution is designed to support non-intrusive deployment even in heterogeneous IT landscapes.


Control outgoing payments
Manage outgoing payments against liquidity (settlement) limits per cash account, client, counterparty using pre-defined, tailored, flexible, and configurable business rules.


Proven
scalability
Implement and scale with confidence. Our technology has been proven with several large clients across multi-country deployments.


Rapid time-to-market and ROI
Our lightweight platform delivers reliable value-realization and accelerated ROI, with successful go-lives within 3-6 months.


Detailed audit
trail
Track risk and maintain compliance with a detailed audit trail of cash flows, including detailed customer views and reports.


Project intraday cash balances
Manage settlement channels, internal business units and customer groups with real time projected intraday cash balances.


Global 24/7 real-time coverage
Our solutions support you 24/7, accommodating multi-country, branch and time zones to provide real-time liquidity positions.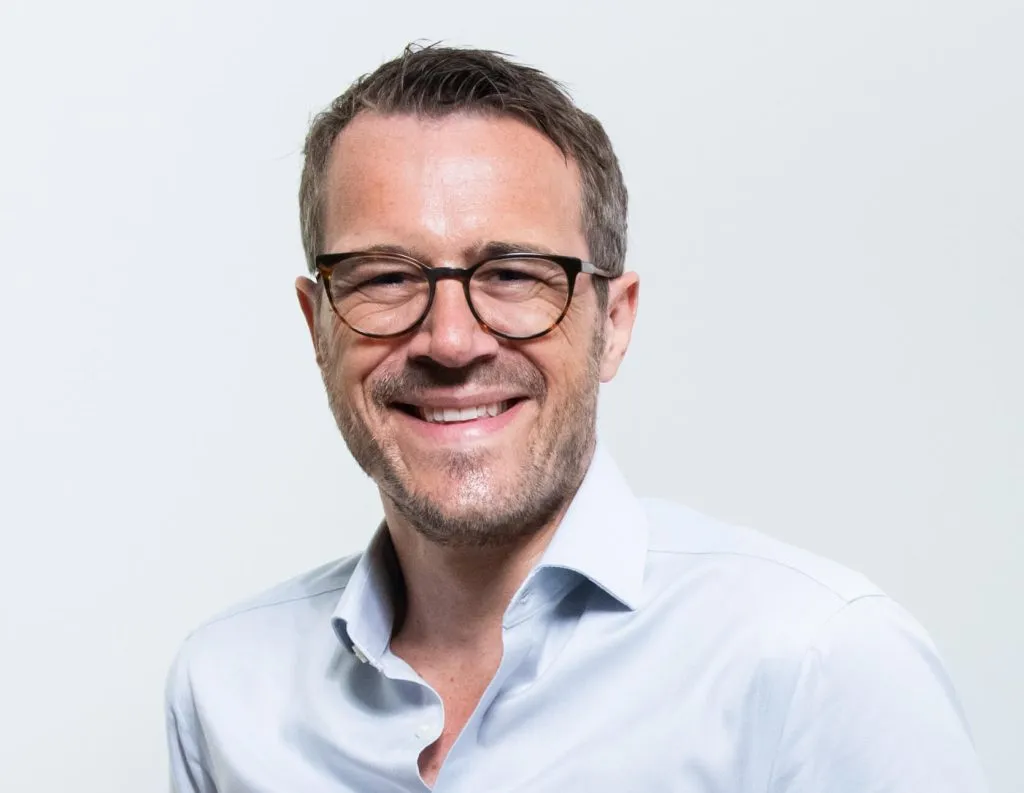 Treasuries today require a proactive approach to managing intraday liquidity flows. We provide them with greater visibility, control and flexibility to anticipate and balance liquidity needs to optimize costs.
Frank Hammann, Managing Director – Finance & ESG, SAP Fioneer