Financial Control
Accelerate
finance transformation
Processes in accounting and finance operations are often intricate and resource-intensive, involving multiple systems and departments. Navigating this complexity while maintaining efficiency, low error rates, and timely execution under strict compliance conditions is challenging. Financial control simplifies and accelerates the financial closing process. By centralizing reconciliations, manual adjustments, and substantiation workflows on a secure solution integrated with SAP S/4HANA, the need to move data is minimized and finance processes are streamlined.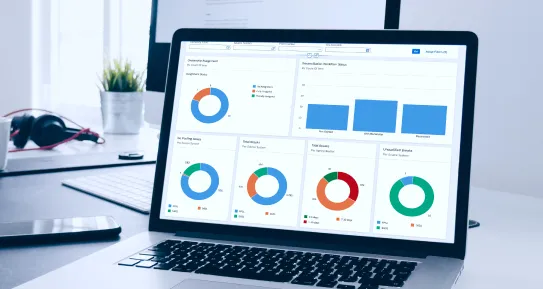 Optimize workflows and resources
Increase consistency and coherence across finance, compliance, operations, and the book of records. Achieve a faster closing process, with the assurance of completeness and accuracy. Standardize and automate end-to-end reconciliation processes between the subledger, general ledger, and transactional systems. Accelerate reconciliation of operational and SAP S/4HANA accounting data. It all helps to strengthen financial control and visibility while reducing risks and costs.
Increase transparency, oversight and accountability
Streamline the reconciliation, manual adjustment and substantiation process with efficient task and workflow management. Establish a proven audit trail with integrated compliance and governance standards, reducing the effort required for internal and external auditors. And by centralizing all data and changes, quality assurance is built-in without creating additional data redundancies.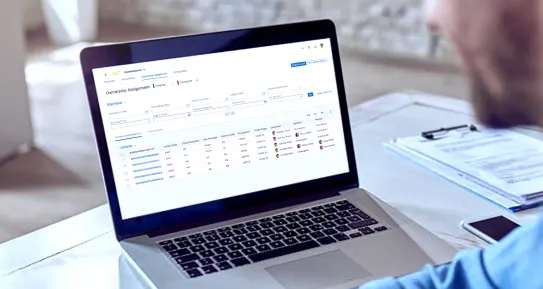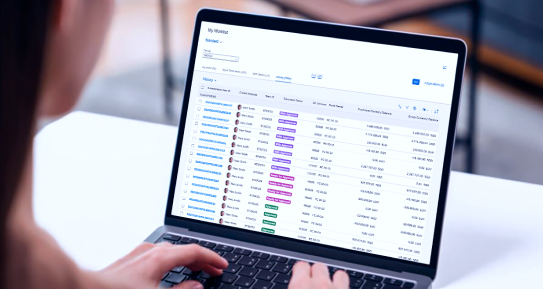 Reduce costs
Consolidating systems onto a single platform like SAP S/4HANA significantly reduces infrastructure and maintenance costs. And by eliminating data replication across systems and reconciling all data in one place, the closing process can be accelerated. This allows finance teams to shift focus from manual processes to more strategic tasks, maximizing the value of SAP S/4HANA investments.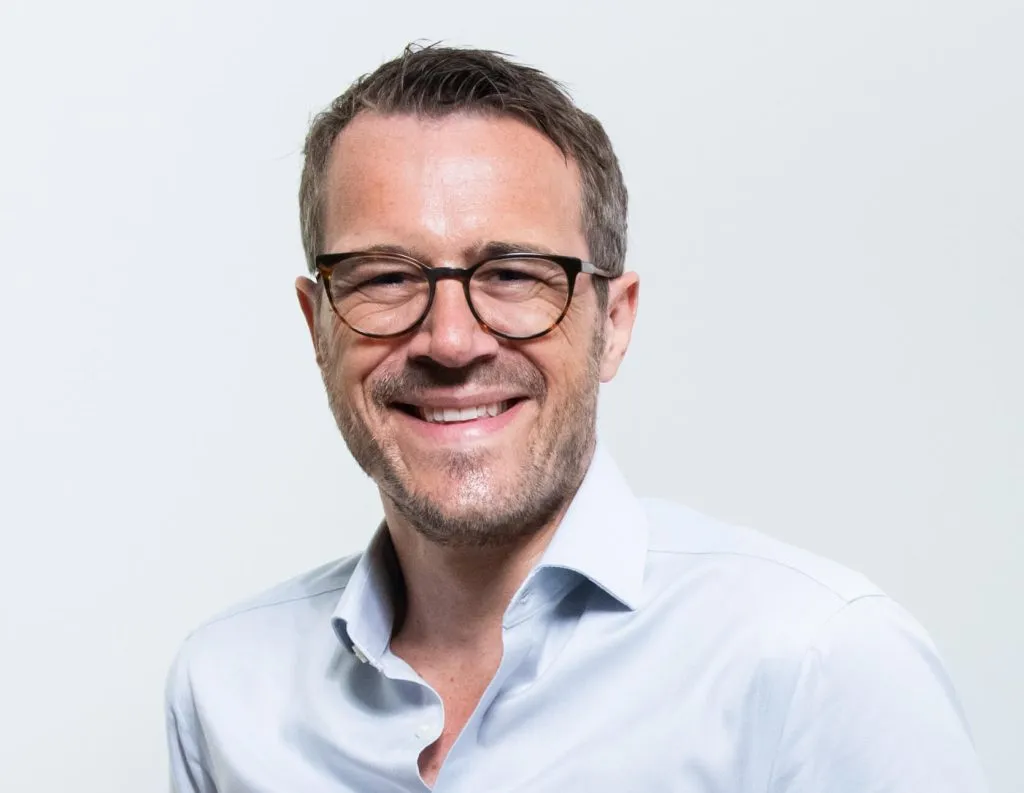 Built as a centralized, end-to-end solution and integrated deeply into our portfolio, Financial Control is an essential building block for finance transformation to our clients.
Frank Hammann, Managing Director – Finance & ESG, SAP Fioneer

Reconcile operations and accounting
Full functionality across reconciliations, adjustments, substantiation, all based on live general ledger balances.  


Manual adjustment capabilities for FPSL
A workplace for intraday simulations and corrections of manual adjustments on an individual and bulk level, all captured in the Financial Product Subledger.


Best-in-class technology
Built on SAP S/4HANA, an in-memory database with real-time capabilities, the system enables emerging technologies such as machine learning.


Proven governance principles
Structured account certification and sign-off process, allowing for granular drill down into all financial statement positions.


Efficient workflows
Standardized systems and processes configured to best-practice substantiation methods based on user roles and views.


Flexible deployment options
Our Financial control solution can be deployed on-premise or in the cloud, complementing your SAP S/4HANA deployment strategy.

Hear more about Financial Control