Payment Central
Seamless, multichannel payment processing
in one hub
Banks are driven to operate faster, increase efficiencies and transparency – and this applies to their payment processes too. This often means tying in complex fragmented systems, increasing processing power and leveraging modern automation.
Fioneer Payment Central provides a comprehensive solution with a wide-array of payment connectors and powerful end-to-end processing proven to handle the biggest volumes on the market. This allows banks to simplify their payment landscape by integrating all payment channels into one central hub which easily scales out and up. Furthermore, the teams can reduce significant overhead with automated workflows and 24/7 reporting – ensuring efficiency and compliance at all times.
Key capabilities
Unified payment system
Channel and device-agnostic
Reliable STP rates
Real-time processing
Fully configurable
Seamless integration with core banking
Deploy on cloud or premises
Connecting our clients to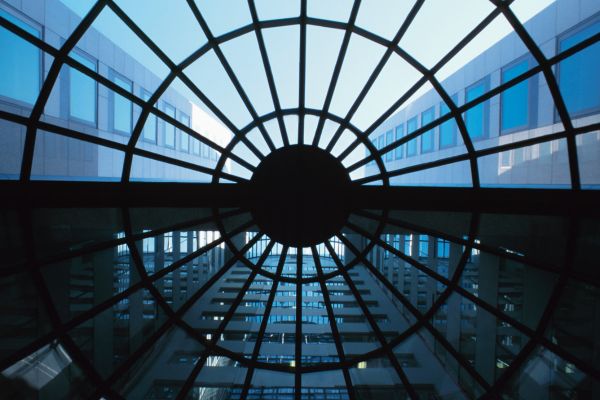 Centralize all payment processes
Standardize your payment operations with seamless connectivity to all payment railways. With our comprehensive platform, banks can manage their full stack of payment services from a single solution, seamlessly linking core systems, transaction banking and front-end interfaces with instant API connectivity to drive consistent service. Deploy flexibly on premise, in the cloud or in a hybrid model.
Navigate ISO20022 and beyond
Easily navigate regional complexities and compliance with inbuilt ISO20022 capability and pre-configured local templates for key operating regions for converting to ISO20022. With regular updates and new features, banks can ensure they offer customers the most up-to-date services across target markets, with compliance as standard.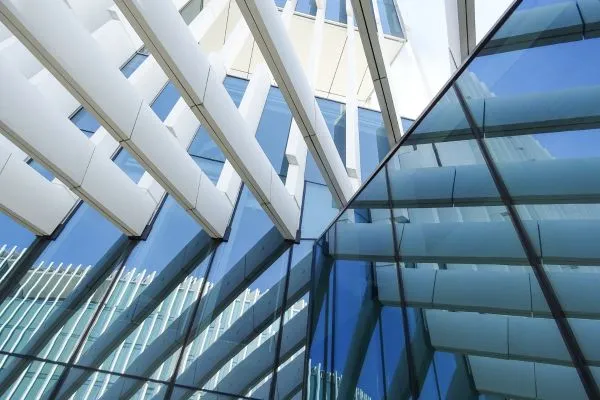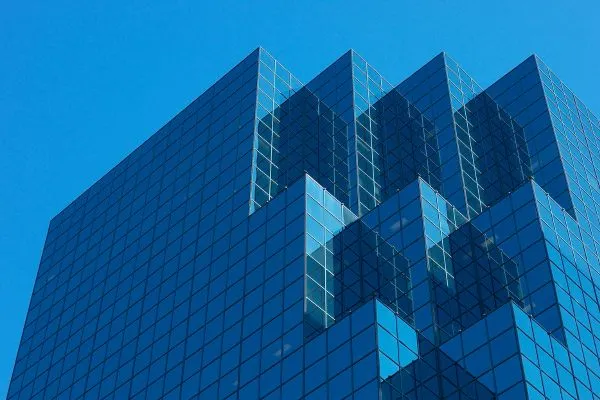 Send and receive payments across multiple protocols
Flexible configuration options enabling financial institutions to send and receive data in multiple different payment protocols. Allow secure integration via Web Services and File Transfer, enabling two-way transfers with SWIFT, Host-to-Host, EBICS and Bank Platform connections. 
Proven results from hundreds of financial institutions worldwide
-65%
reduction in operating costs
24/7
reporting capabilities and system uptime
20 million
transactions per day processed
ATB has a world-class Payment Central that enables ATB to offer top tier money movement solutions, move quickly to meet market demands and has the robustness and flexibility needed to ensure our offerings are strong and competitive.
Ryan Rabin, Head of Banking & Payment Products

Moving to the Payment Central has resulted in reduced effort and time to stand up new products by providing required standard features for real-time rail payments like instant Interac and MX ISO 20022 Standards for Wires Modernization. This move brings well-received additional Fiori Apps, the use of ILM Archiving, performance optimizations, and reduced downtimes for future upgrades.

Inbound & outbound format conversion
Transform external payment formats instantly with both preconfigured templates and customizable implementation through our converter framework.


Enrichment and validation
Enrich and validate payment orders, tailor validations and enrichments to specific countries or customers, while ensuring compliance with the bank's SLA and accounting system.


Flexible routing optimization
Optimize routing, identifying suitable account management systems, while managing outbound transactions, and detailing forward paths for seamless clearing and settlement.


Streamlined clearing and settlement
Distribute payments seamlessly to internal and external systems based on pre-set rules, including collective batching, queuing, or single transaction posting.


Payment order processing
Deliver straight-through payment processing with comprehensive status management and payment product configuration, with no coding or system change required.

Comprehensive exception handling
Configure system responses to your needs to manage exceptions on a tailored basis, including manual repair, return, or reject.


Account management integration
Connect to account management systems with re-built integration for SAP Deposits Management or BCA.


End-to-end compliance
Ensure targeted visibility and system integrity, fully compatible with ISO20022 formats.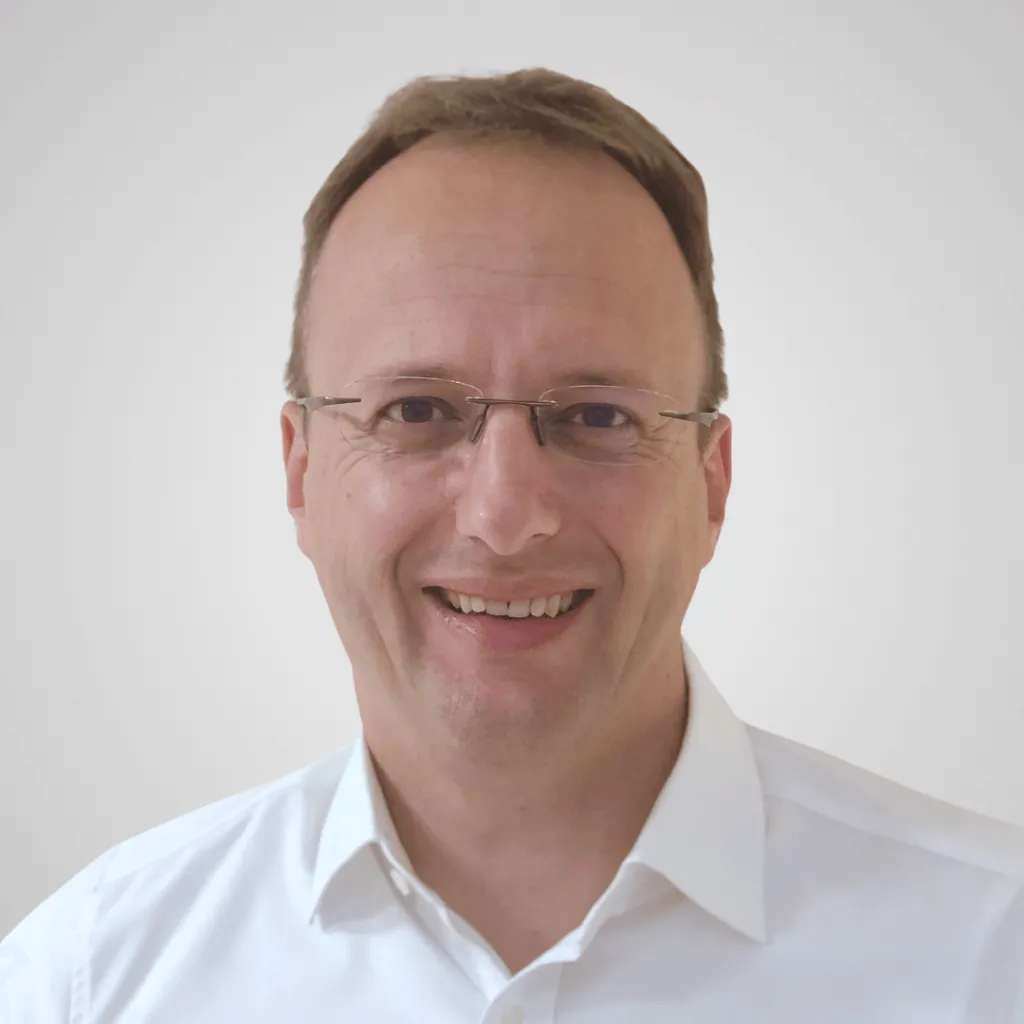 Our payments solution stands out by offering real-time insights​, seamless integration, and unmatched scalability, elevating your payment processing to new efficiencies.
Mark Weiffenbach, Product Owner – Payments, SAP Fioneer