Events
Meet us offline
SAP Fioneer hosts, co-hosts and participates in a wide range of financial services, fintech and insurtech events around the world. These are a fantastic opportunity to network within the industry and learn from peers and experts from the broader community. Find out more about our upcoming events below or sign up to be notified of more.

SAP and SAP Fioneer Financial Services Forum Asia Pacific
2 November, 2023
Singapore
Following the huge success of events in Amsterdam, Boston and Frankfurt, we are delighted to be hosting the inaugural SAP and SAP Fioneer Financial Services Forum Asia Pacific. Join us at this exclusive event to hear real world case studies from our customers and partners from the region and around the world.
Register now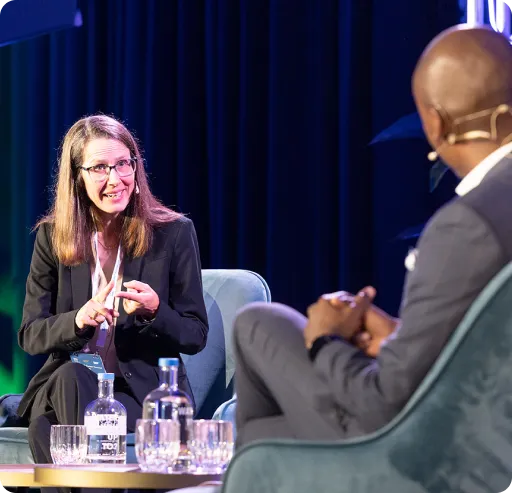 IDC ASEAN FS Congress Singapore
Join us for a focus group discussion on "Building the Optimum Foundation for Banking Innovation". Share your experiences and learn from your peers.
Date: 8-9 March, 2023
Location: Singapore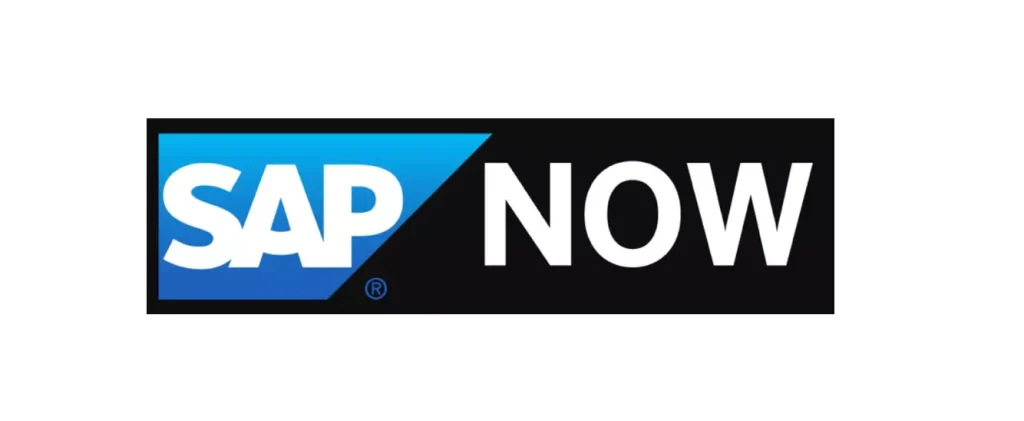 SAP Now Zurich
Join us at SAP Now Zurich! Meet the Fioneer team at our stand and explore how cutting-edge banking solutions can transform your business.
Date: 25-26 April, 2023
Location: Zurich, Switzerland
FIT Tokyo
Get ready for FIT Tokyo where we will be on stage. Our team of experts will be on hand to answer any questions you may have. See you there!
Date: 26 October, 2023
Location: Tokyo, Japan
DIA Barcelona
Join us at DIA Barcelona, where Europe´s leading minds in the insurance industry will gather to share insights and drive innovation.
Date: 27-29 June, 2023 Location: Barcelona, Spain
See the highlights:
SAP & SAP Fioneer Financial Services Forum Americas 2023
Never miss a Fioneer event.
Sign up for our newsletter.