Embedded finance
Transforming every business into a fintech
Embedded finance revolutionizes the delivery of financial services by embedding finance, banking and insurance services in environments where users naturally engage with them.
Businesses can reimagine the way they conduct transactions with each other and their end-users, making them seamless, customized, and more rewarding.
Financial institutions that act now will unlock the potential to innovate and capture a portion of the projected trillions of embedded finance transactions, opening up a new world of value and revenue creation.

$7 trillion
embedded transaction
value by 2026
3x
growth in embedded
payments by 2026
87%
of global commerce
generated by SAP customers
Embedded Finance-as-a-Service
Our cloud-based platform foundation enables FSIs to seamlessly embed their products into their clients' software. Extend your reach and gain valuable intelligence from customer data.
Built on state-of-the-art technology, our Embedded Finance-as-a-Service platform delivers innovative experiences natively within ERP and other enterprise systems. And compatibility with all major cloud providers gives flexibility in deployment.

Easy to use
Products made for easy consumption within client software systems and workflows, improving customer adoption and engagement.


 Seamless interoperability
Real-time business and transaction insights enable credit and payment processes to seamlessly interoperate with the treasury processes of bank's corporate clients.


Transparent and auditable
Compliance through auditability, explainable AI and a central repository for client information and credit decisions, enabling full accountability and traceability.

SaaS model
Our platform foundation can be deployed on any hyperscaler, meaning fast deployment and scalability. Clients only pay for what they use, enabling a flexible, cost-effective solution.


Streamlined data
Our platform foundation can be deployed on any hyperscaler, meaning fast deployment and scalability. Clients only pay for what they use, enabling a flexible, cost-effective solution.


Pre-built templates
Accelerate time to market with pre-built foundation, including templates for a wide range use cases and workflows, and pre-configured connections to common data sources.

Supply chain finance
Corporates can provide liquidity to their supply chain without cumbersome data exchange, while FSIs can automatically access necessary data to assess risk and determine appropriate financing terms.

Invoice finance
Our Embedded Finance-as-a-Service platform foundation enables financial service institutions to offer risk-adjusted invoice finance solutions when and where clients need them.

Request-to-pay
Take R2P one step further by embedding it into ERP systems. Corporates can efficiently send high-volume R2P notifications and track payback directly.

Buy now, pay later
Access new customer segments by enabling corporate customers to buy now and pay later, with just-in-time credit approval.

Virtual accounts
Embedded virtual accounts empower corporates to manage their bank accounts from within their own ERPs, greatly simplifying most of their banking.

Purchase order finance
Validate trading history between buyer and supplier, extracted from the ERP system, to determine the order-to-cash convertibility of purchase orders.

Payroll finance
By outsourcing payroll to FSIs, corporates can pay their employees on time, while FSIs get a secured financial asset, managing the entire process through a single HR system.

Trading portal
A centralized treasury management system allows treasury to access short-term capital, mitigate financial risks, adapt to market shifts, and achieve operational efficiencies.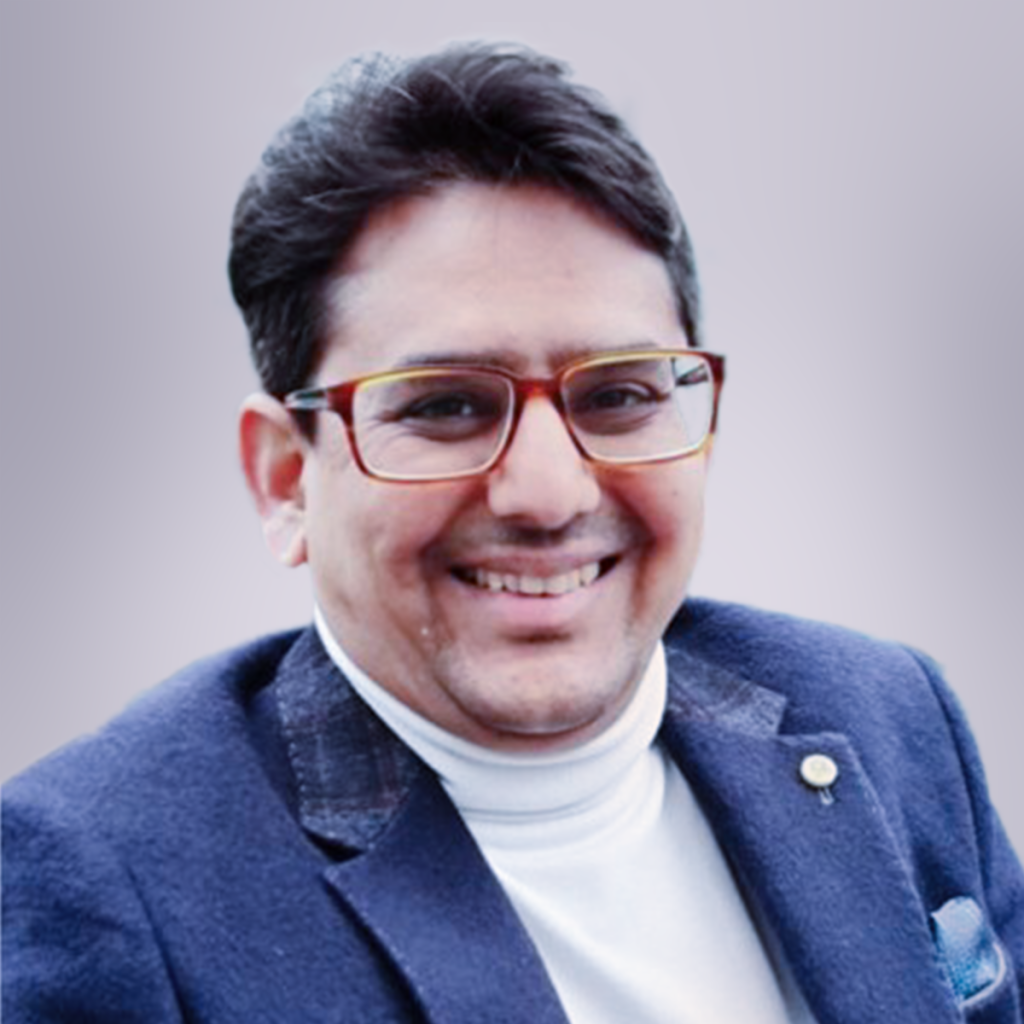 We want to use embedded finance to make financial services faster and more intelligent, paving the way for a borderless financial world.
Vishal Shah, Head of Embedded Finance, SAP Fioneer
See embedded finance
in action
Get a demo of our Embedded Finance-as-a-Service platform and explore how you could tap into the embedded opportunity.

Get in touch