Card Management
Complete card management and processing capabilities
Today's card users expect intuitive, seamless service. They want flexibility to create, cancel and use cards as they see fit. To meet these expectations banks need a solution that is agile to stay on top of trends and customer needs, while providing scale and security.
Our comprehensive platform reduces system complexity and simplifies card processing for any type of card product. From issuing to processing, banks can manage their end-to-end journey, tailor products and empower end-users with complete control and future-ready tools such as token-based payments, Virtual Cards, and compatibility with digital wallets like ApplePay and GooglePay.
Key capabilities
End-to-end issuing and card life cycle management
Flexible, secure payment handling
Fully customizable
Behavioral banking enabled
Integrated buy-now-pay-later functionality
Real-time insights and visibility
Enterprise-proven results
100%
availability for your customers
even through upgrades
5 minutes
to create new products using templates and a no-code configurator
Zero
downtime for your customers
even through upgrades
Elevate your card operations

All-in-one card management
Manage all card types and scenarios through a single, unified platform covering issuing and processing. Our system-agnostic design connects seamlessly with all major card schemes such as Visa and MasterCard, to offer a comprehensive service.

Complete issuing control
Simplify the creation and management of your own bespoke card products, enrich the value through easy integrations to third parties, and bundle with complete internal control to create propositions that your customers want, fast.

Lead the conversation on cards
Easily integrate cutting-edge services, such as token services, virtual cards, or wallet solutions with flexible configuration capabilities. Our solution is always up-to-date with the latest technologies – helping you stay on top of the game.
It's about seeing the needs of clients today but also the confidence that as new challenges emerge, both in technology and in the economy, that you're working with a partner that can go on that journey with you.
Tam Holmes, Co-President, Chief Product Officer


Full-lifecycle control
Manage every essential process from a single platform, from card creation to activation, facilitating stops and locks, navigating upgrades and downgrades, handling replacements and renewals, and managing limits and restrictions.

Robust authorization engine
Safeguard your operations and build trust with our advanced authorization engine, ensuring secure transaction authorization, efficient merchant restrictions, and sophisticated fraud validation.


Efficient payments management
Streamline your payments processing with integrated clearing and settlement. Our advanced reconciliation keeps records up to date, minimizing discrepancies and facilitating seamless transactions.

Expanding functionalities
Innovate and enhance your service with the latest payment tools, including tokenization, virtual cards, and digital wallets, as well as value-add services such as 'Buy Now Pay Later' functionality or loyalty and reward programs.

Compliance at scale
Our platform ensures full compliance with PCI-DSS standards. From masking card numbers, logging user access, to encrypted storage, and robust access control – we prioritize security and compliance in our operations to protect your business and customers.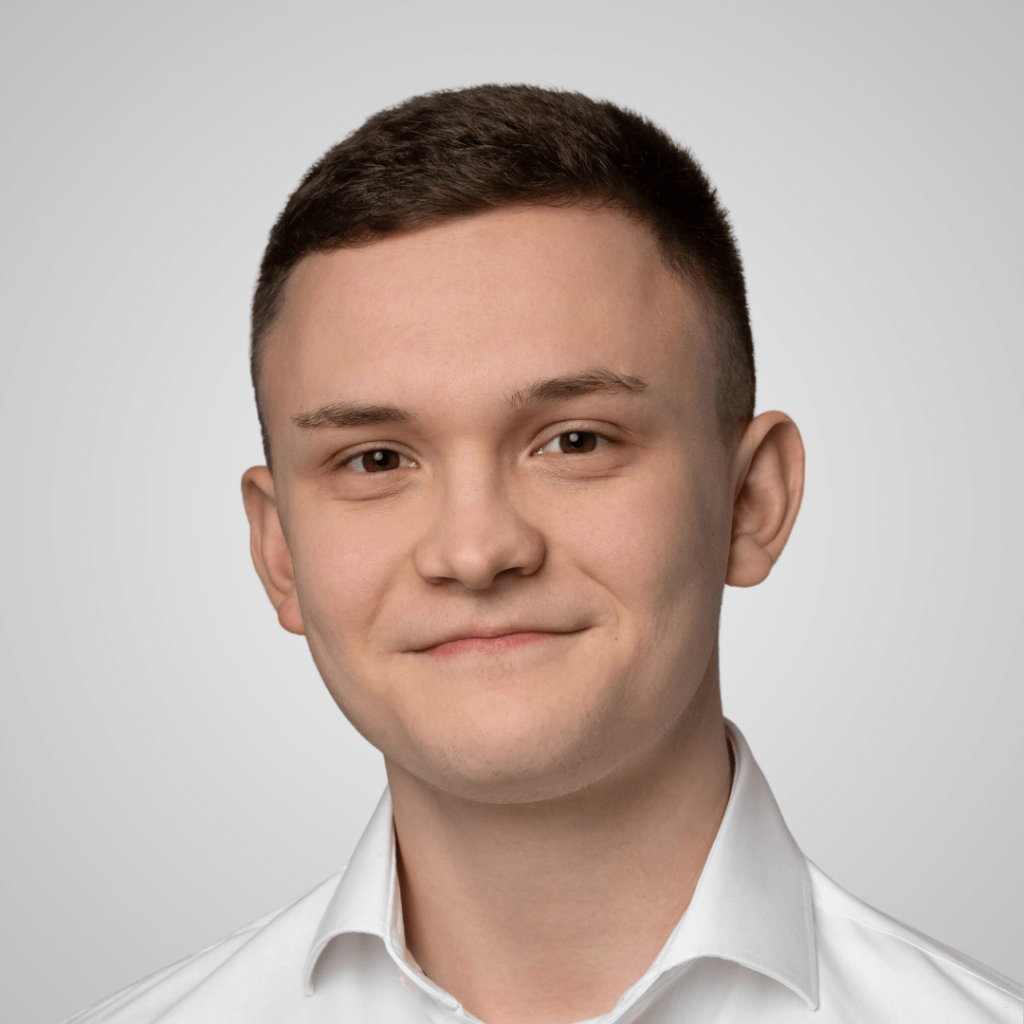 Our end-to-end card management solution combines the best of both worlds: innovative, fintech-like card capabilities, paired with the reliability and performance of our core banking foundations.
Yannic Kirsch, Product Owner – Card Management, SAP Fioneer