Financial Products Subledger
Future-proof accounting and financial steering
Modern, high performing finance requires granular, accurate, and timely finance data. Is your system ready to keep up? The Financial Products Subledger (FPSL) simplifies your architecture, creating a single source of truth to put you in control. We connect your operational and finance systems through a single hub so you can embrace new business models, launch products, and keep up with key regulations, including FRS 9, IFRS 17 and US GAAP.

Key capabilities
Dedicated multi-GAAP and multi-entity subledger
Pre-configured for IFRS and US-GAAP
Built for high transaction volume
Full transparency at all levels
GL & system agnostic
Flexible, modular functionality
Centralized valuation, calculation, and accounting hub
Seamless integration to SAP S/4HANA Finance with drill-down
Proven results across leading financial institutions
1 billion
journal entries
created per hour
50%
faster month-end
closing processes
20%
of employee time
and effort saved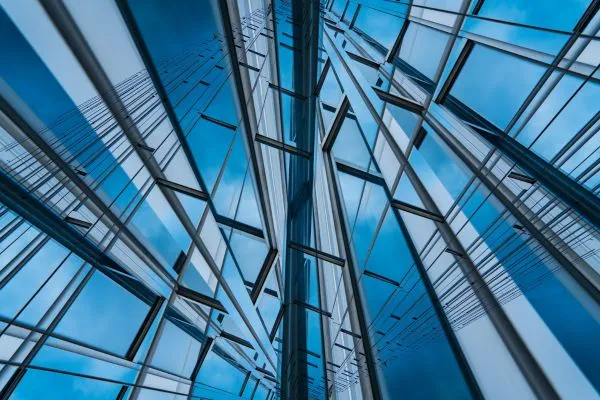 Unparalleled efficiency and consistency
Centralize control and management of posting rules and accounting treatments for a consistent approach to generating accounting journal entries, in line with accounting standards.

Real-time transparency & visibility
Reduce reporting time and gain full audit trail visibility with end-to-end control over accounting calculations and journal postings.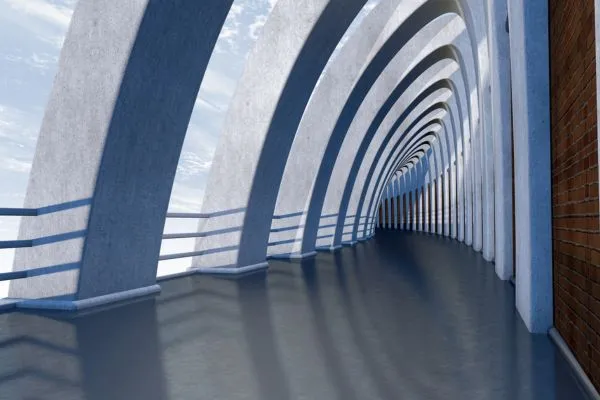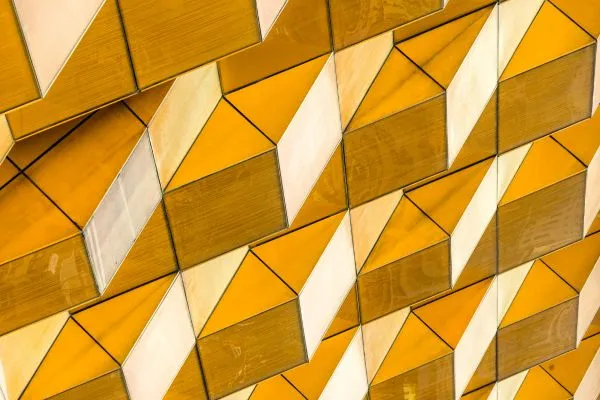 Empowered business users
Quickly break down and analyze summarized GL information, enable self-service multi-dimensional views, and efficiently introduce new products, accounting treatments, and regulatory mandates.

End-to-end auditability
Automate error handling, eliminate manual reconciliation, and provide drillable balance sheets and income statements with detailed granularity with no manual work.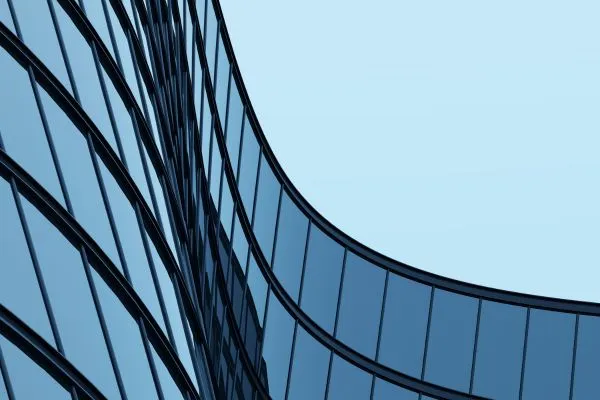 For us it was quite a natural expansion to use FPSL, the Financial Products Subledger system. It's really a paradigm shift because it's the first time for us as a group that we have one combined subledger across all of our businesses, be primary or reinsurance.
Robert Lempertseder, Head of Financial and Regulatory Reporting, Munich Re

General ledger agnostic
Enhance your general ledger reporting and performance without disruptive rebuilds. Improve financial performance without massive disruption.


Scalable
architecture
Integrate new acquisitions and adapt to organizational changes without continuously reinvesting in technology.


Defensible
reporting
Transparent at every level of reporting and pre-configured to comply with international accounting standards.


Cloud-ready deployment
Deployable for both cloud and on-premises environments to meet business and IT requirements.

Extensive
product coverage
Cater to all business lines across banking, capital markets, and insurance with a single system.

Pre-configured 
business content
Accelerate implementation with business content ready tailored to your needs with minimal operational risk.


Regulator and
audit ready
High integrity, transparent, and defensible finance data easily available for auditors and regulators.


Proven
technology
Trusted by 150+ banks and insurers around the globe to streamline reporting and increase visibility.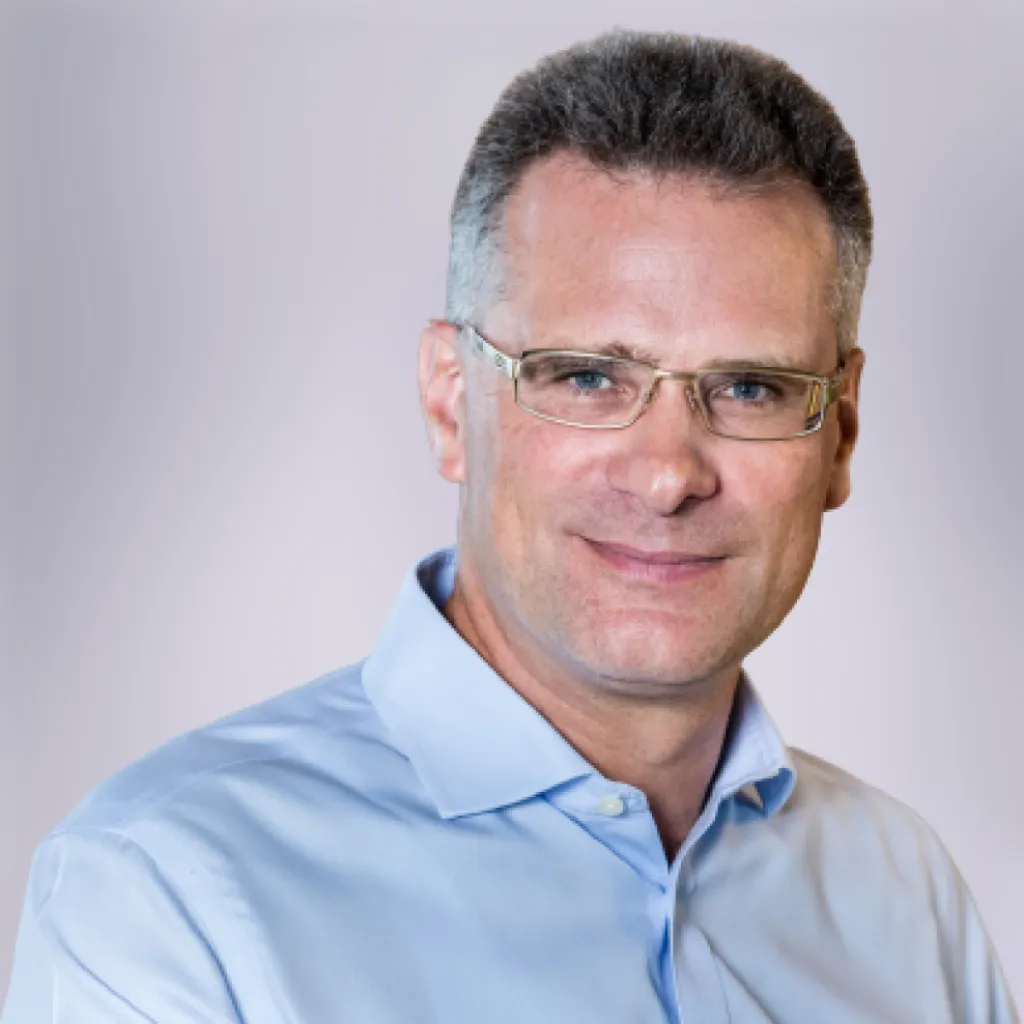 The Financial Products Subledger (FPSL) is an industry standard for the accounting of financial instruments and insurance contracts. It delivers transparency, consistency, audit credibility, and future viability.
Ekkehard Lange, Chief Product Owner, SAP Fioneer
MunichRe prepares for IFRS17 with the
Financial Products Subledger
Hear from our customer, MunichRe about how we were able to transform and harmonize their systems and processes with a combined subledger across all of their businesses to prepare for IFRS17 using the Financial Products Subledger (FPSL).
See the case study
Transform complexity to control
Talk to us about you can use the Financial Products Subledger to streamline data, finance and compliance.

Get in touch