Become a partner
Let's build the future of finance together.
Join a network of visionary technologists, financial experts, global institutions and nimble challengers to create the next big idea in banking and insurance.  Our partner ecosystem is designed to help you expand your reach and scale up, all while shaping the future of finance together.  For our partners and clients alike, we provide the stability of established technology with the creativity and dynamism of a startup.  

1,200
financial institutions
60%
of Europe's most profitable banks running on our software
50%
of the world's largest insurance companies running on SAP Fioneer

Solution partners
Partners help us expand our value with additional functionality and services, creating a holistic product offering to expand market presence.


Consulting partners
With management experts , we pioneer solutions for strategic change, developing innovative ideas and unique business cases for SAP Fioneer products.


Service partners
Our implementation experts, from global to niche, drive successful service design, integration and delivery to fuel consistent customer satisfaction.


Sell partners
Our sell partners excel at driving customer acquisition, boosting revenue, and expanding market presence with effective promotion of SAP Fioneer solutions.


Run partners
Run partners enable seamless SAP Fioneer solution operations, managing, maintaining, and deploying solutions and optimizing customer experience through digital channels.

Shape the future of finance
Co-innovate with us and take part in engineering the next generation of financial services.

Tap into our ecosystem
Access the wider SAP business community, and our own global network of clients and partners.

Build better solutions
Work directly with our team to co-create richer products and services for your clients. 

Increase your reach
Get the opportunity to showcase your business on our website and collaborate on content and case studies.

Grow with us
Enjoy the incentives as you support your customers throughout the buying cycle by referring to and reselling our products.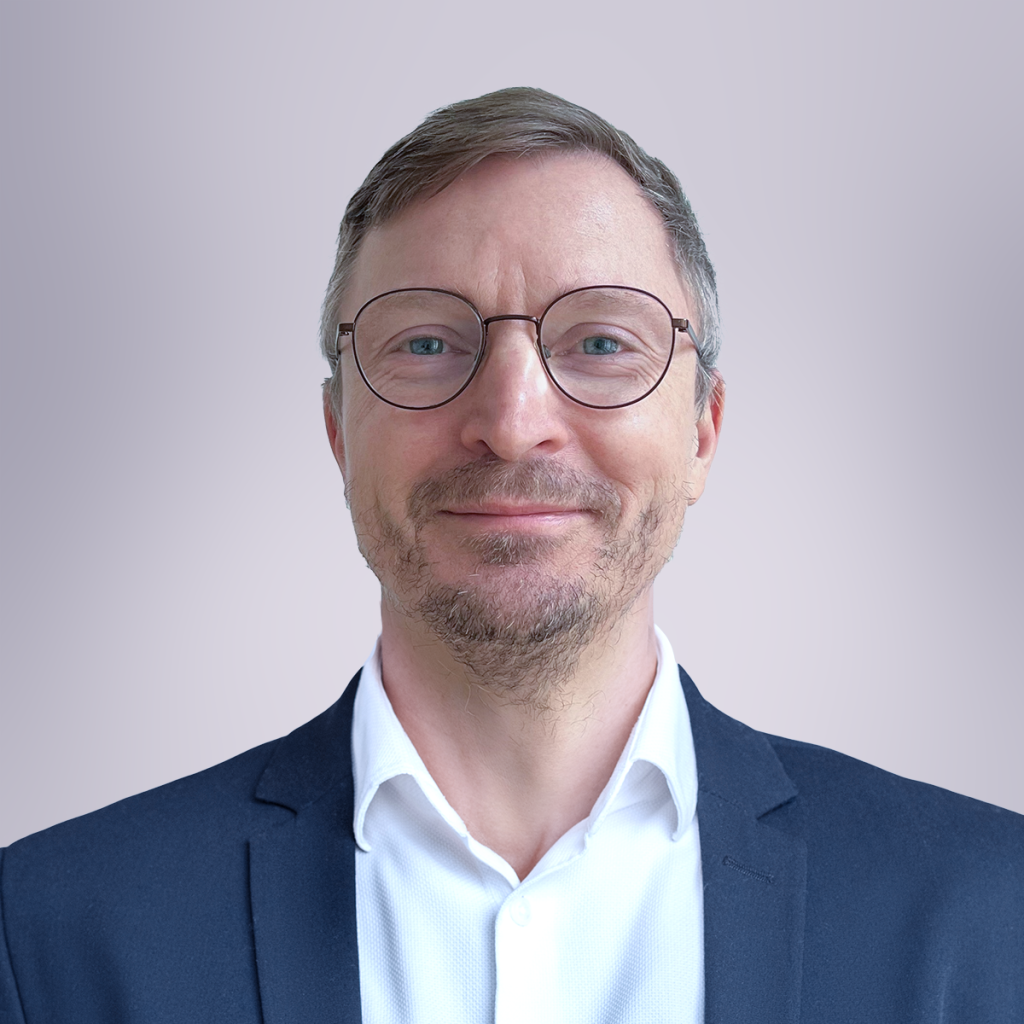 A strong and skilled ecosystem is key for common success – our holistic partner models create all prerequisites for joint growth.
Andreas Blicke, Head of Partnerships, SAP Fioneer
SYNCPILOT
SYNCPILOT enables companies with consulting- and contract-intensive business to create the conditions for a sustainable customer experience, performance optimization and expansion of their competitive position. The flexible interface technology enables an end-to-end approach for the SYNCPILOT software solutions, which means they can be seamlessly integrated into existing systems – web-based and without intervention in the IT infrastructure.
Business focus: digital customer consulting, online contracts with electronic signatures, digitalization of administration and customer and employee experience management.

See partner page
"We select unique expertise and resources for the SYNCPILOT partner ecosystem, which is why SAP Fioneer is another important partnership for us. Together, we can expand our offerings and drive timely advancements in the insurance and financial services industry."

Karl Heinz Metzger, Head of Business DACH Sales at SYNCPILOT

Become a Fioneer partner
Get in touch with our team to start your partner journey.