Asset Finance Edition
Comprehensive coverage for all assets, products and geographies
For asset finance and leasing players, inefficient legacy systems are a persistent challenge when managing complex international business, especially when it comes to contracts and accounting.
The Asset Finance Edition helps you manage all your asset classes and financial products on one integrated, composable platform. Built on our proven banking technology stack, our asset finance software is highly scalable, robust, and configurable to serve the unique needs of your business.

Proven results from hundreds of financial institutions
95%
straight-through processing
in contract management
80%
reduction in TCO
(total cost of ownership)
100%
proven stability handling
millions of contracts
Asset finance for the modern market 

End-to-end coverage for asset finance and leasing
We cover the complete customer experience, from origination and contract management to accounting. Manage multiple asset classes, from a single, integrated platform, configured to your needs.


Integrate and expand products
with ease
Add more value for your customers with new services beyond leasing. Integrate access to additional products, such as loans, deposits, or cards, within a single platform.


Multi-entity, geography & multi-GAAP support
Streamline your systems and reduce complexity by managing all regions, entities and subsidiaries on a single instance with multi-GAAP, multi-currency capabilities.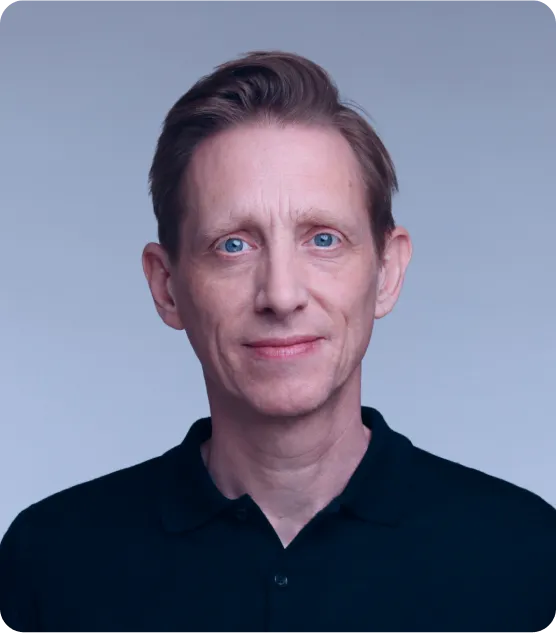 Our asset finance solutions fit both the COO's and CFO's needs: based on S/4HANA technology, we provide end-to-end tools for streamlined control and operational excellence .
Charlie Platt, Managing Director – Banking, SAP Fioneer
Origination, contract management and accounting
Create a seamless financial experience with pre-integrated modules for Origination, Risk Management, Contract Management, Subledger and GL Accounting.

Full lifecycle management in one place
Manage the entire contract lifecycle with ease and efficiency. Leverage included capabilities for billing, dunning, correspondence and more.

Powerful subledger and general ledger accounting
Streamline your processes through advanced operational tools, data integrity and accounting intelligence. Leverage audit-ready reporting at both product and GL-level.

International accounting standards
Easily configurable for relevant international accounting standards for asset finance and leasing, including IFRS 16, IFRS 9, and local GAAPs.

End-of-contract management
Seamlessly transition to collection, remarketing, or disposal to retain and enhance customer relationships after leasing.

Adaptive
distribution
Manage online, hybrid, and standard models with a fully paperless end-to-end origination process on any channel.

360-degree customer view
Leverage real-time data across all asset classes and finance products through a single platform for advanced sales and risk analytics.

Value-added products
Create a holistic product offering by integrating and bundling additional services at contract level, with configurable conditions and fees.

Why us?
SAP Fioneer combines the agility of a startup with the expertise, experience and coverage of a global technology leader.

Technology you can trust
Our Asset Finance Edition builds upon our proven core banking technology, deployed in hundreds of leading businesses worldwide to ensure stability and performance.


Integrated end-to-end coverage
Simplify your technology stack, managing the entire lifecycle, including all finance and accounting processes, on a single, pre-integrated platform.


Flexible, standardized software
Reduce development costs and speed up time-to-market with a wide range of configurations and templates covered as standard, ready to adjust to your requirements.


Customized cloud journeys
Our experts customize the delivery and deployment of your Asset Finance solution to meet your specific needs. We offer delivery on-prem, private, public or hybrid cloud models and fully managed SaaS options.

Related solutions and products

Banking platform
Get end-to-end rich functionalities, from lending to deposits and payments, through one pre-integrated platform.
Learn more

Embedded finance
Pioneer the world of B2B embedded finance with pre-configured templates and direct connections to businesses.

Learn more