SME Banking Edition
SME banking that moves at the speed of modern businesses
SMEs are a vital, yet underserved segment, constituting a major share of global GDP and employment. With 36% of them considering a shift away from their banking providers, banks that adapt to their evolving needs have an immense opportunity to grow.
Fioneer's SME Banking Edition empowers banks to seize this moment and provide tailored financial services to SMEs at scale. By leveraging our robust and market-proven technology, banks can rapidly launch flexible, competitive SME products and -beyond banking services. This enables them to foster trusted, long-term relationships with SMEs and help them in growing their business.

Tangible impact delivered through proven technology
6 to 9
months to build a
new SME bank
95%
end-to-end process
automation
3000+
readily available
open API connections
Embrace the SME banking opportunity

Out-of-the-box SME banking and beyond-banking capabilities
Leverage Fioneer's end-to-end platform with pre-configured, easily customizable (low-code/no-code) products and processes across frontend, orchestration and core banking to attract, retain and grow SME banking customers. Introduce beyond banking by offering auxiliary services, like invoicing, to become a one-stop-shop for your customers.


Modern, open technology and integrated ecosystem
Create a comprehensive solution by tapping into the fintech and wider tech ecosystem. Connect with expert third-party services and trusted external data sources via our 3000+ open APIs. Leverage modern technologies, like Artificial Intelligence including Machine Learning, to enable predictive banking with cashflow forecasting and hyper-personalized product recommendations.


Tailored delivery including Software-as-a-Service
Scale your SME offering flexibly and efficiently. We offer full flexibility with a range of deployment options; be it on premise, public hyperscalers or private cloud. Or opt for a fully managed solution through our Software-as-a-Service offering. This means that you can launch a fully operational digital SME bank in just 3 to 6 months with minimal resources.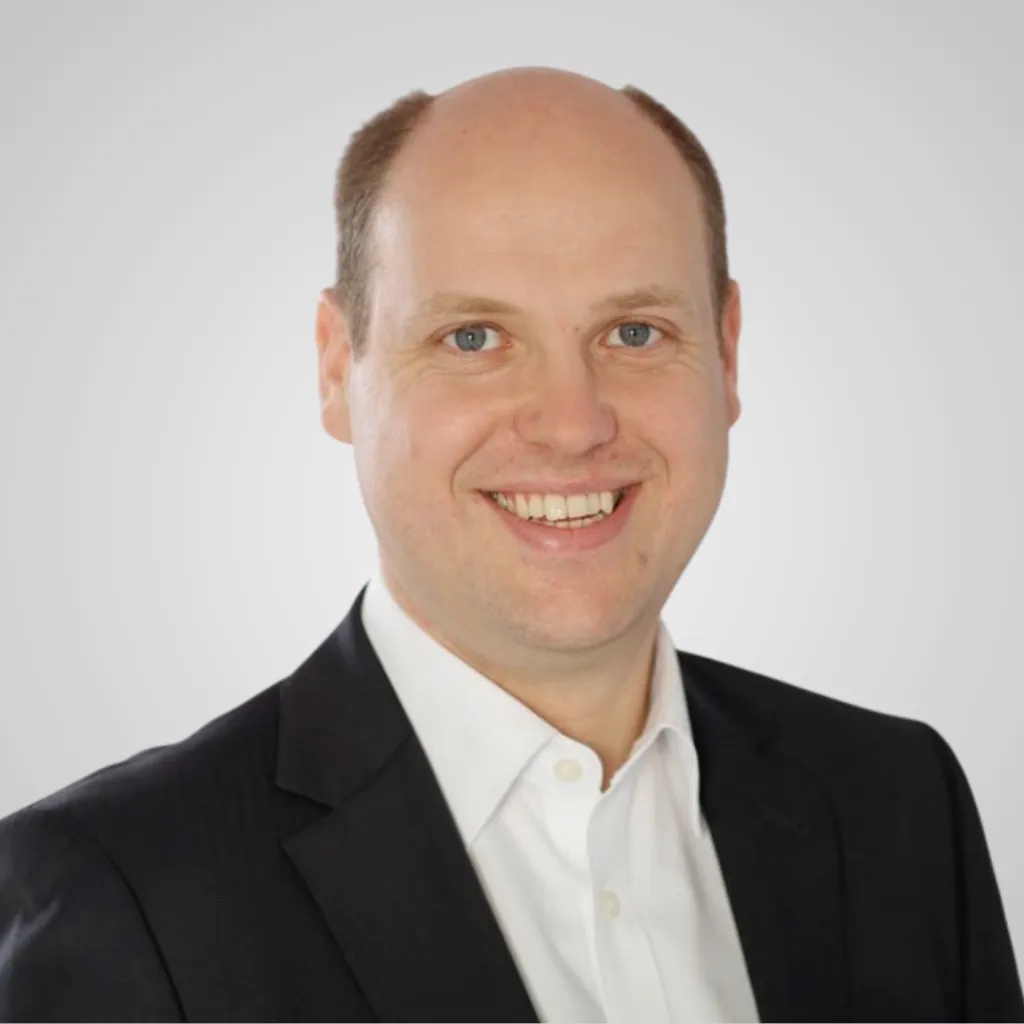 Artificial intelligence opens a new frontier in SME banking. It increases efficiencies for banks with smart personalized services, while driving down costs.
Thomas Becher, Head of SME Banking, SAP Fioneer
Intuitive UI for staff and customers
Deliver smooth experiences for your customers and staff that drive conversion. We provide intuitive and responsive UI across all channels that comes with simple no-code configuration options.

End-to-end orchestration
Maximize customer experience and internal efficiency with a library of pre-configured but easy to tailor, fully automated workflows and business processes.

Powerful, reliable and flexible core banking
Leverage Fioneer's industry-leading core banking software, providing banks of any size with tier-1-grade performance. Rely on proven technology that scales and expands flexibly in line with operational requirements.

AI- and ML-enabled real-time insights
Built-in artificial intelligence and machine learning capabilities support your team and customers with real-time analytics, automated decisioning and predictive analysis.

Automated digital customer onboarding
Offer customers swift, fully digital onboarding supported by instant screening processes and data integrations to accounting services and central registries. Benefit from improved data quality, reduced workloads and better risk management.

Integrated smart funding options
Provide SMEs with the right funding as and when they need it. Fioneer's configurable decision engine enables instant, flexible loan decisioning across term loans, working capital solutions, receivable or invoice financing and more.

Ready for ecosystem lending
Establish alternative lending offers, fully integrated into any type of marketplace. Leverage the SME Banking Edition's modularity to build or integrate scoring enginges that leverage alternative data such as marketplace data on SMEs and their customers.

Embedded finance-enabled
Leverage Fioneer's Embedded Finance as a Service solution to offer new customer-centric embedded services to your SME customers, like Purchase Order Finance at point of sale.

Why us?
Get more than a software license. At SAP Fioneer we build deep partnerships with our customers and enable them with technology that puts them on a sustainable trajectory to growth.

Robust, trusted and scaleable technology
Our technology powers innovative challengers and leading financial institutions, delivering proven performance and reliability even at the highest transaction volumes.


Decades of expertise in a modern setting
We empower our customers with accumulated insights from delivering hundreds of technology projects in banks worldwide. We built banks, both as bankers and as technologists, so we know exactly what you need to succeed.


Rapid launch to market
Our vast library of pre-configured SME banking solutions cover all functions from front to back-end, creating one efficient and high-performing technology stack. This allows for unprecedented time-to-market, giving you an edge over the competition.


Stay at the forefront of innovation
With Fioneer you can leverage continuous updates, extended capabilities and the latest technologies, like artificial intelligence and machine learning, while keeping your TCO (total cost of ownership) low.

Webinar
How to build a profitable SME bank:
Best practices & modern propositions for today's market
Join us on the 28th of September for a live webinar and learn how your bank can tap into the new SME banking opportunities and business models that lie ahead. Secure your spot today!
Register now
Demo
Demo video:
SME Smart Lending
Discover the SME Banking Edition smart lending journey.
brochure
Read our SME Banking Edition Brochure
Innovate faster with SAP Fioneer's SME Banking technology.
Download
blog
Embedded finance and SME banking: a winning strategy
Learn why embedded finance is transforming SME banking.

Read now
blog
Data-driven lending can benefit both SMEs and lenders
SME funding hurdles are an opportunity for traditional banks.
Read now
Related solutions and products

Banking platform
Get end-to-end rich functionalities, from lending to deposits and payments, through one pre-integrated platform.

Learn more

Embedded finance
Pioneer the world of B2B embedded finance with pre-configured templates and direct connections to businesses.

Learn more
Small, medium and enormous opportunity
Get in touch with our SME banking experts to find out how our solution can help you tap into the SME opportunity.

Get in touch