Virtual Account Management
Modern cash management for your biggest clients
In a fast-changing market, corporates need efficient, cost-effective solutions to manage liquidity, cash, and risk. SAP Fioneer's Virtual Account Management (VAM) solution brings you closer to your customers, enhancing client service and streamlining operations. Developed in partnership with leading institutions, our VAM solution offers a comprehensive platform for modern cash management to help you improve conversion, grow revenue and future-proof your position as the go-to choice for corporate banking.

Key capabilities
Enhanced corporate cash management
Control and track inter-company lending
Industry-specific use case configurations
Sophisticated user and rights management
Virtual sweeps, group limits and notional pooling
Full-service API coverage
Core-banking-agnostic deployment
Proven results, even at the highest transaction volumes
25%
growth in average revenue
per customer
20,000+
accounts handled in complex
hierarchies with ease
90%
Straight-through-Processing (STP) rate
for international payments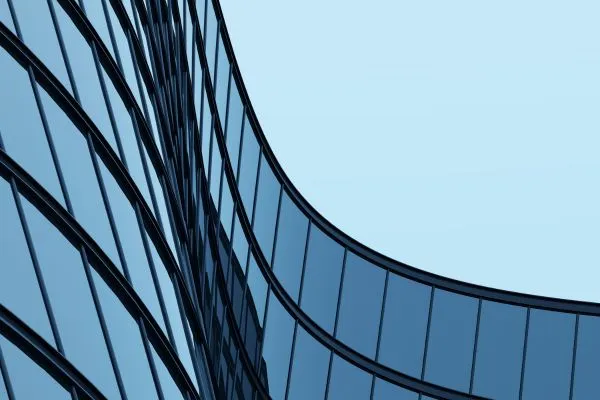 Enhance client service
Virtual Account Management enables banks to service existing customers more efficiently. It offers improved visibility and control over cash management, increasing customer satisfaction and strengthening relationships.

Boost revenue growth
VAM encourages clients to utilize a broader portfolio of bank offerings. This expanded usage can result in increased revenue, further fostering client loyalty and promoting business growth.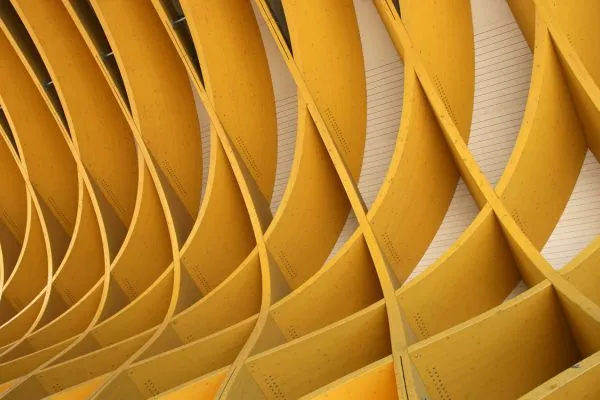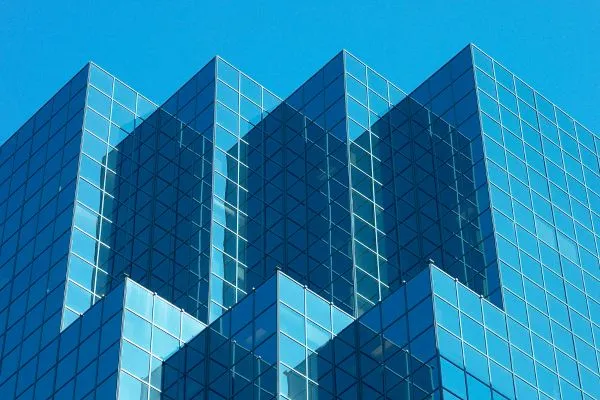 Win new business
As corporates seek better banking partnerships, offering virtual account management can help banks stand out. VAM's operational efficiency and customer-centric benefits can attract new clients who are dissatisfied with their current banking services.

Future-proof service
Stay ahead of market trends with future-ready digital capabilities. VAM enables banks to remain relevant and resilient in the face of changing customer expectations, technological advancements and new regulation for stable future growth.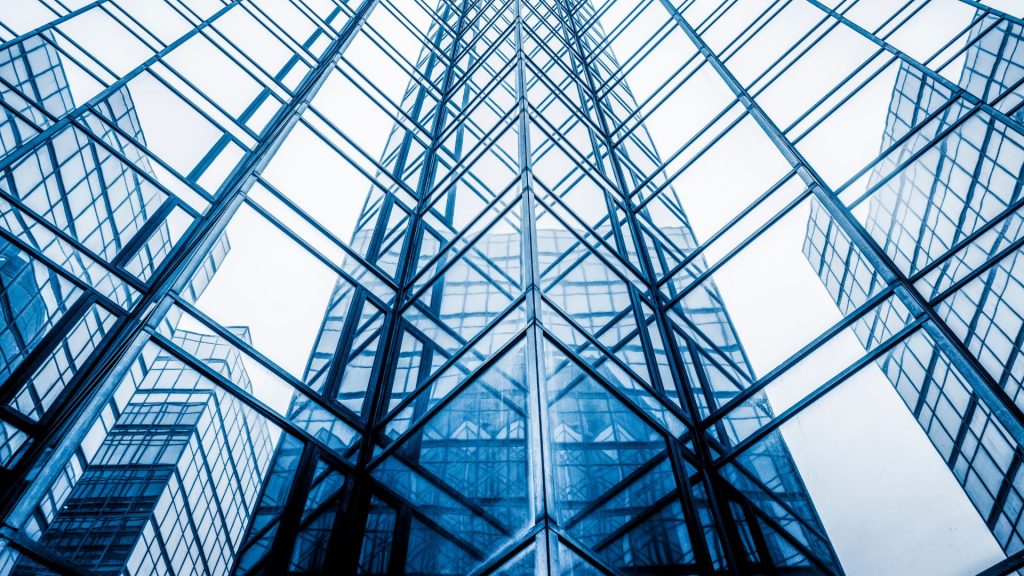 It's about servicing the needs of clients today, but also the confidence that as new challenges emerge both in technology and in the economy, that you're working with a partner that can go on that journey with you.
Tam Holmes, Chief Product Officer, The Bank of London

Deliver more value to corporates

Streamlined customer self service
Help treasurers manage their own needs, creating and maintaining virtual account structures that reflect even most complex organizational set-ups


Virtual IBANs
Virtual IBANs give your customers more financial clarity, improving their transaction efficiency and traceability with account IDs for internal and external accounts.


Smart routing rules
Corporate customers can easily control and customize postings with intelligent mechanisms to automate and streamline treasury activities, reconciliation and analysis.


ERP API integration
Integrate with ERP systems to help clients centralize their account management, reporting and planning for any organization.


Multi-channel availability
Engage across any channel or device with intuitive, pre-configured and customizable banking UI connectivity.


Payments
'On Behalf Of'
Assign unique references to remitters, automating payment routing and reconciliation to ensure reliable identification and controls.


Flexible virtual cash management
Empower treasurers with multi-tiered hierarchies and virtual accounts for real-time, centralized tracking of individual cash positions.


Virtual multi-bank environment
Create a unified digital view of all relevant data, including virtual hierarchies and liquidity management across multiple bank accounts.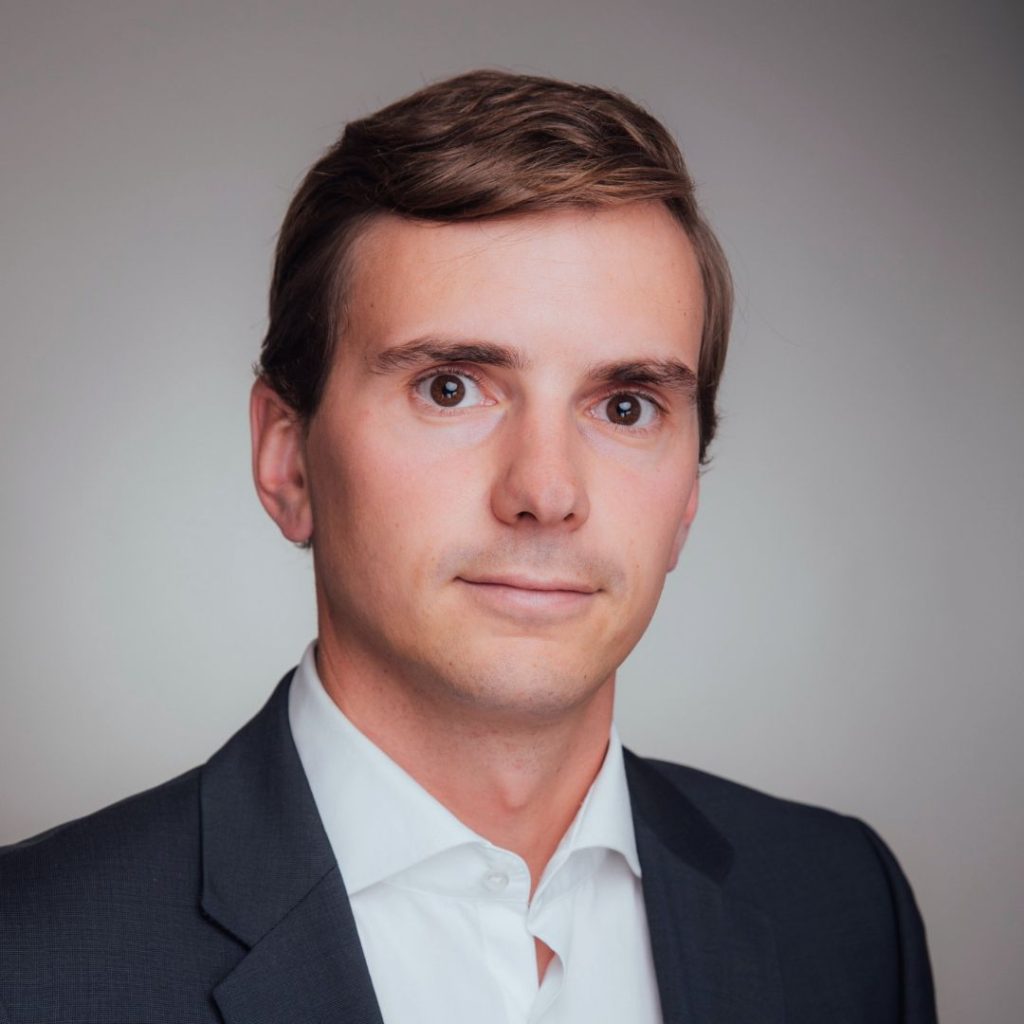 With virtual account management banks can enable their biggest clients to navigate the economic shifts with more flexibility, control and confidence.
Philipp Bieberstein, Product Owner – Virtual Account Management, SAP Fioneer

Embedded finance
The world's first B2B embedded finance platform connects financial institutions with corporates on one platform and provides templated use cases that can be adapted and deployed rapidly.

Learn more

Banking platform
Get end-to-end rich functionalities in through one integrated platform. Manage deposits, loans and payments on both the retail and commercial side through our banking platform

Learn more
Level up the conversation with treasuries
Talk to us about powering your virtual account management solution.

Get in touch