Cloud for Mortgage
Speed up and simplify the entire mortgage lifecycle
The mortgage industry remains a cornerstone of the US economy. However, current market conditions and growing digital expectations of the consumers mean high cost pressures for mortgage bankers. They are now urged to rethink what technology is needed to secure profitability.
Cloud for Mortgage addresses the challenges of the US mortgage market by providing a new, fully integrated toolkit for mortgages from origination to servicing in a readily available cloud package. It enables mortgage lenders to reduce operational overhead by shedding dozens of third-party applications and provide fast, efficient and smooth experiences for their consumers. 
Cloud for Mortgage will provide a single ecosystem platform that integrates multiple lending process solutions to support the entire mortgage lifecycle from marketing, sales, origination, servicing, to investor delivery. This transforms fractured technological landscapes into a holistic platform of best-in-breed solutions, reducing operational and technical overhead. Leveraging the powerful SAP S/4HANA in-memory database and the Business Technology Platform, lenders will have access to an integrated view of their data unleashing analytics, machine learning and AI, automation and provide customers with a smooth user experience. 
Comprehensive mortgage management
Our flexible software adapts to your needs, offering end-to-end functionality through a single system of records and data model. Configure any stakeholder experience from pre-sales marketing through loan fulfilment, servicing, re-conveyance and borrower refinance, all tied to a unified customer profile.
Pre-configured and extendable
Cloud for Mortgage offers out-of-the-box standard processes for rapid deployment, based on the latest best practices. Leverage an intuitive user interface, automated event-triggered workflows and seamless connectivity to third parties. Expand your services with a suite of pre-configured apps in just a few minutes.
SaaS delivery
Simplify your IT processes with our streamlined SaaS delivery model, with one fee to access the complete ecosystem. Our secure, compliant platform can be deployed at any scale. Clients only pay for services they use, creating a flexible and cost-effective solution that helps you grow.
Partnering with mortgage technology leaders in the US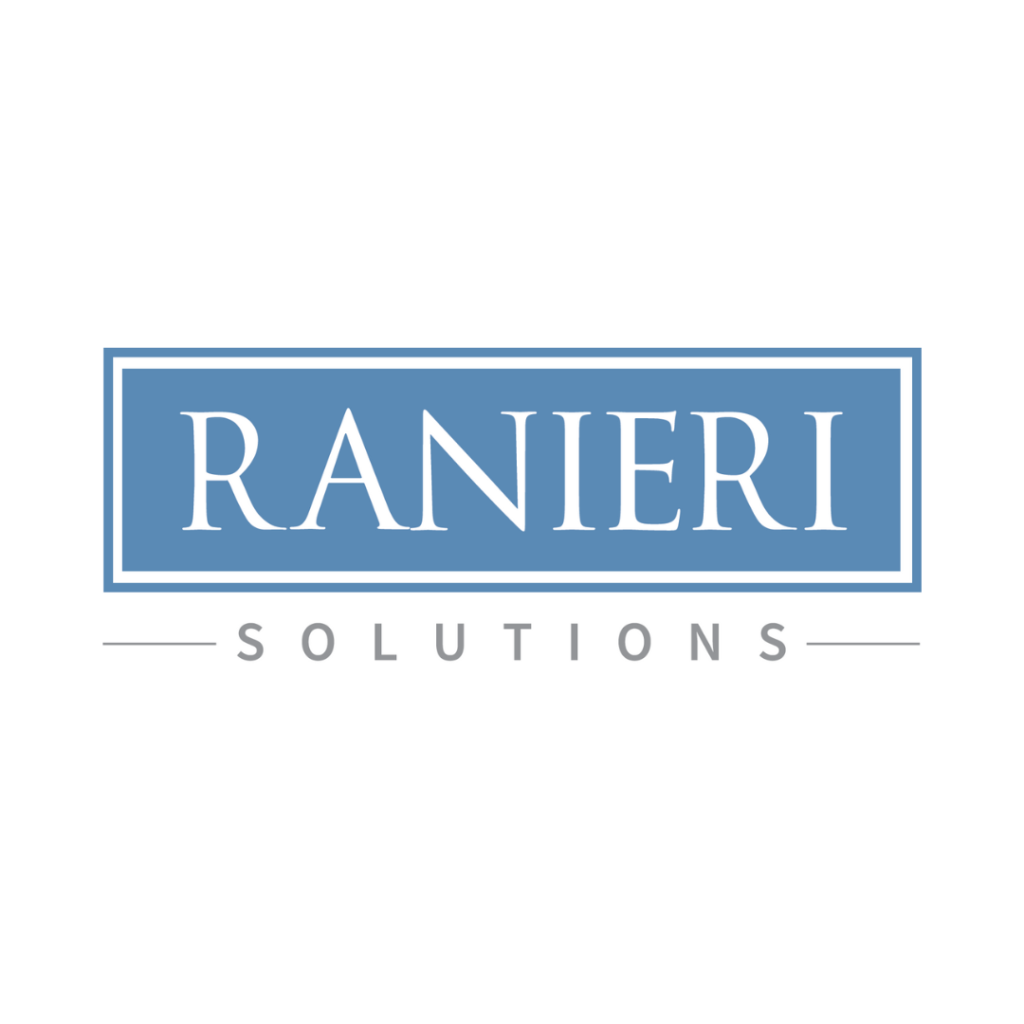 Reduce total cost of ownership
With all the functionality you need in a single system, TCO can be reduced significantly. Eliminate adjacent bolt-on solutions, reduce maintenance and update costs and access the platform with a single subscription fee based on your consumption

Accelerate time-to-close
Expedite loan acquisition through instant assurance on compliance and document review, reduced system latency, and rule-based workflows resulting in an estimated 30% reduction in closure times

Decrease compliance risk
Cloud for Mortgage provides a central data repository, reducing data errors and duplication. Native system controls and integrated tracking assure transaction accountability and traceability. This means higher transparency and efficiency to comply with regulatory requirements.

Enhance customer experience
Engage borrowers with an intuitive, directly integrated point-of-sale that borrowers can access from any device. The system guides customers through the entire process, providing instant feedback and also offers self-service capabilities to give borrowers a sense of control. This leads to an estimated +30-point improvement in Net Promoter Score.

Increase productivity
Close more loans without hiring additional staff. Flexibly scale with our AI-powered automation services and complete tasks such as underwriting, quality control or compliance can faster, more accurately and without any human interference. Combined with a user-friendly interface and task-based workflows we empower your team to execute better and faster.

Make data-driven decisions
The in-memory transaction data model gives system users real-time access to accurate, high-quality data on borrowers and transactions. Custom user interfaces and data analytics visualization can be configured by business analysts not software engineers to unlock actionable insights and opportunities to optimize your business.
Cloud for Mortgage is built on world-class proven SAP technology, currently used by 97% of Forbes top 2000 banks for innovation. We provide a reliable, scalable and compliant foundation built on vast experience and international best practices.
We are on a mission to modernize the US mortgage industry by leveraging our ERP experience combined with ecosystem partners specialized on US mortgage. Leverage full commercial flexibility through modern pay-per-use pricing, without hidden fees or minimums. 
800+
customers trust SAP Fioneer's lending solutions
40+
countries deploy our lending solutions
1 bn
transactions processed by SAP Fioneer systems a day
70bn
EUR assets managed on our platform
Find out more about
Cloud for Mortgage
Contact us online or meet our team in person at one of the following events:
American Bankers Association Annual Convention
October 8-10 | Nashville, TN
Mortgage Bankers Association Annual Convention & Expo
October 15-18 | Philadelphia, PA