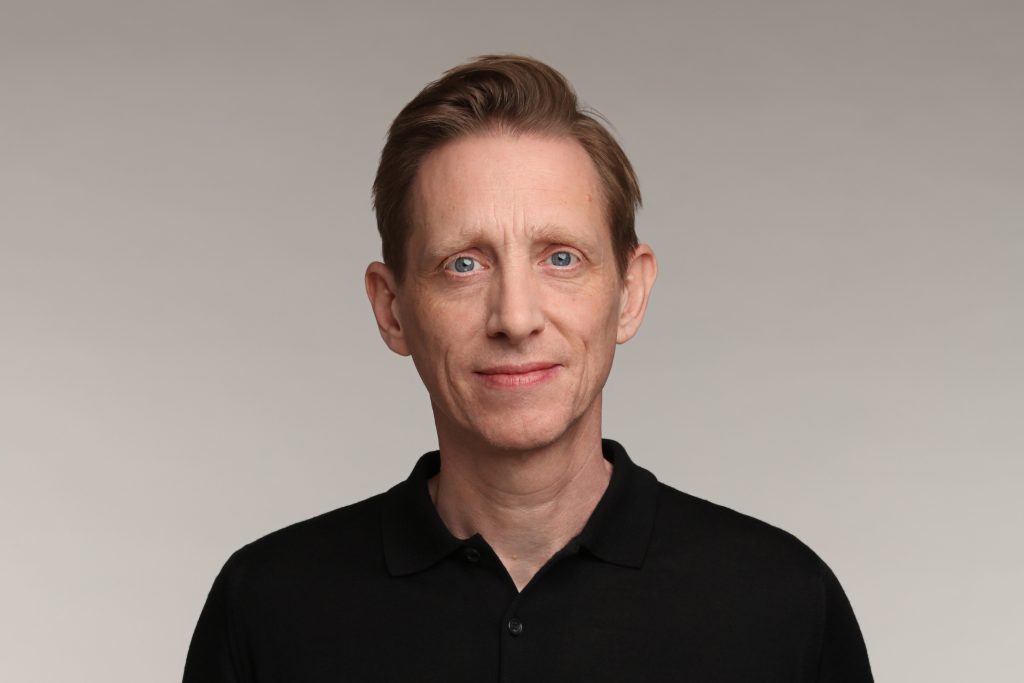 Last year, fintechs faced everything from an energy crisis to rampant inflation and rising interest rates. Now, these factors are converging with investor pullback and a shift in consumer and business priorities, forcing the sector to grapple with complexities like never before. As Charlie Platt, Managing Director of Banking at SAP Fioneer, argues in the latest edition of the Fintech Playbook, 'recalibration is no longer an option but a necessity for fintechs striving to flourish.'
But in this time of uncertainty lies opportunity. A volatile market presents a goldmine of opportunities for those with the vision to unearth it. Fintechs, especially, blessed with agility and speed, can capitalise on these opportunities faster than their larger, slower-moving counterparts. This is not just a matter of survival but a trigger for a new wave of innovation built around today's challenges.
'The world is turbulent, but let this volatility become your catalyst for growth,' said Charlie.
Unlocking the hidden value in your data
Take data. It's not just about collecting and analysing it, but leveraging it to create tangible value and revenue streams. In a word – monetisation. In the digital economy, data sparks innovation, fuels business growth, and steers strategic decisions. With every transaction and customer interaction, you amass valuable insights. The challenge lies in the art of transforming these insights into profitable actions, and forging new paths for revenue generation.
'It's about finding the right keys to unlock the hidden value in your data and convert it into a compelling competitive advantage,' said Charlie.
Meeting user expectations with design thinking
The merging of user expectations in both B2B and B2C calls for rethinking of fintech's approach to solutions. Businesses, especially SMEs, facing tighter pressures, now demand the same high standards prevalent in B2C environments. Fintechs need to adopt design thinking – designing solutions for end users with a single problem statement in mind – to deliver intuitive, user-friendly products that reflect the ease consumers experience in their daily digital lives.
This is all the more important now. In a challenging economic environment driven by rising costs and uncertainty, more businesses will seek to automate key processes, improve financial performance, and get a real-time understanding of their cost drivers to better understand and cut their cost basis.
Fintech's edge isn't just in providing solutions, but in presenting them as effortless, engaging experiences, that heighten its – and its customers – competitiveness in this current macro environment.
Challenging your value proposition
In a world of tightening budgets and increased scrutiny, the products and services you offer must deliver undeniable value to your customers.
'I suggest challenging your product and sales teams with a very simple question – "so what?"', said Charlie. This question cuts to the heart of your offering, unearthing the real value lies that can distinguish it. Then you need to double down on that value.
The benefit is twofold: by focusing on what you're best at, you can deliver a better service to your customers. While also keeping your business model and processes lean.
When the emphasis has shifted to the path to profitability and sustainable growth, this approach allows fintechs and their partners to demonstrate both growth and strongly profitable unit economics. As Charlie put it, 'Survival hinges on your ability to deliver impactful solutions.' Now's the opportunity to deliver them.
Rising to the challenge
In sum, embrace this time of recalibration as an opportunity for transformation. Fintechs have the potential to reinvent the financial services industry, and as innovators, we should rise to the challenge. Let us seize this moment to redefine our strategies, recalibrate our objectives, and reshape the financial landscape.
Download the fintech playbook: the great recalibration